Denne post bliver ren metro kunst. Så lækkert at jeg overvejer hvor mange af disse flotte eksemplarer der kan blive plads til hjemme hos mig...
//This blog post is all about metro art. I love it so much that I am concidering how many of these I have room for on my walls...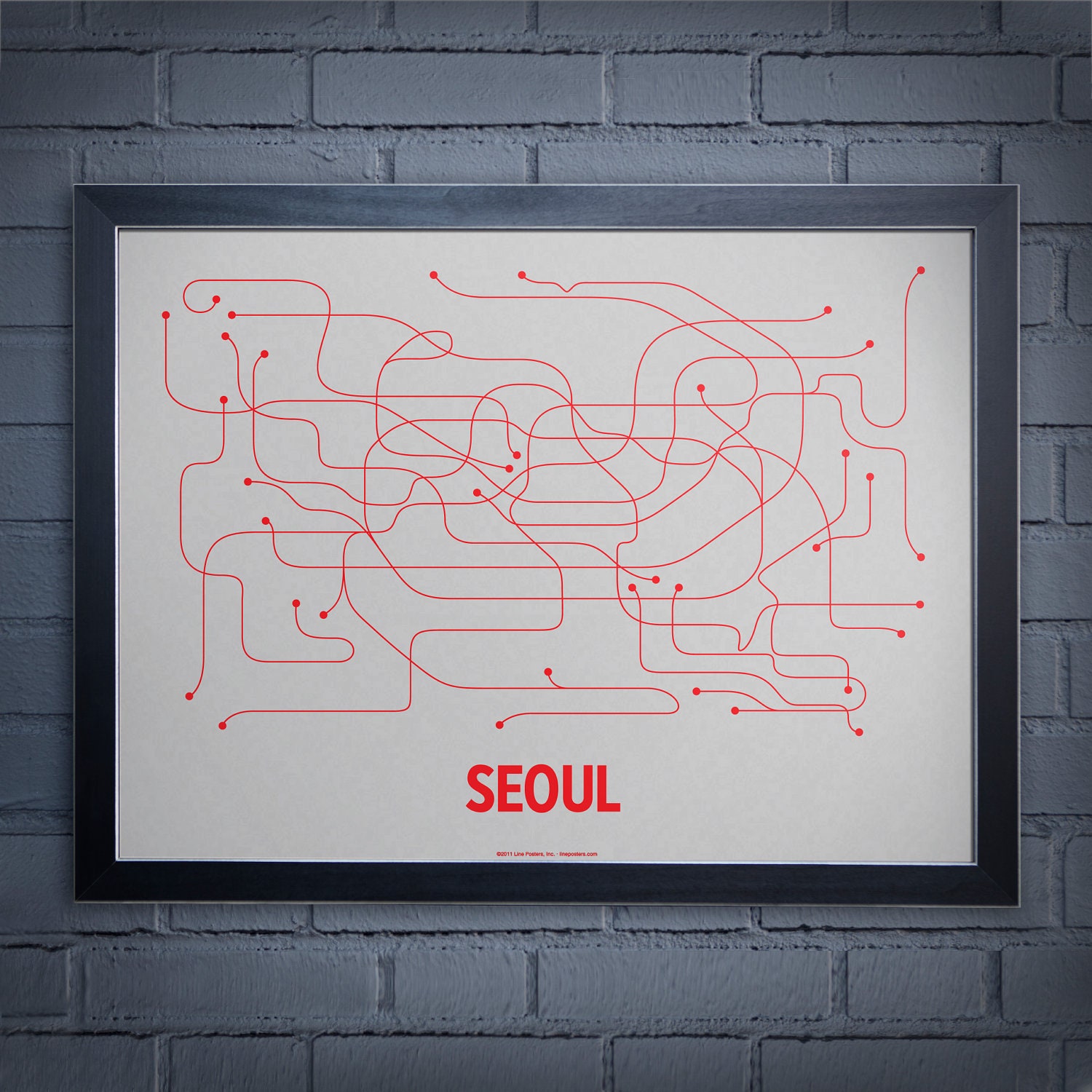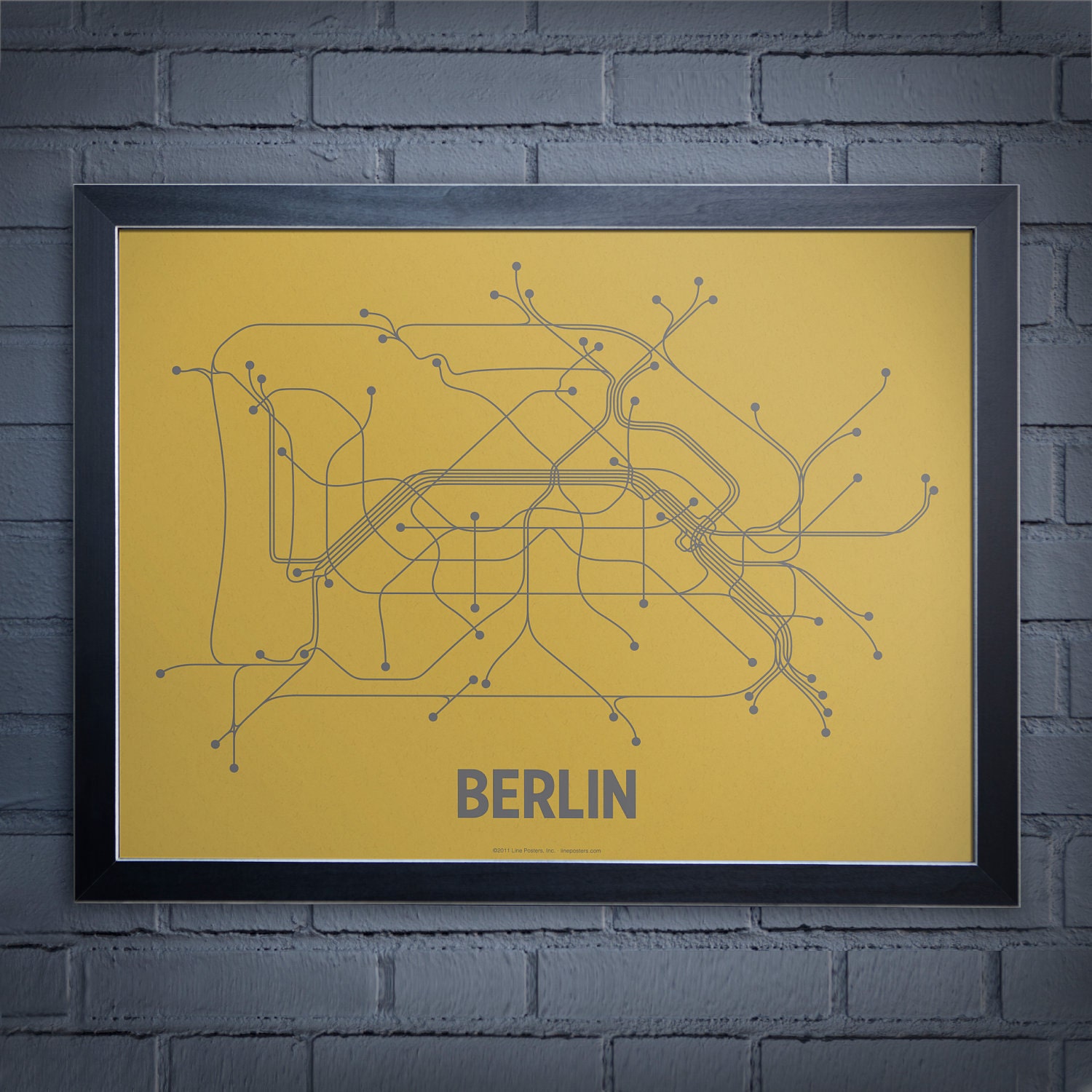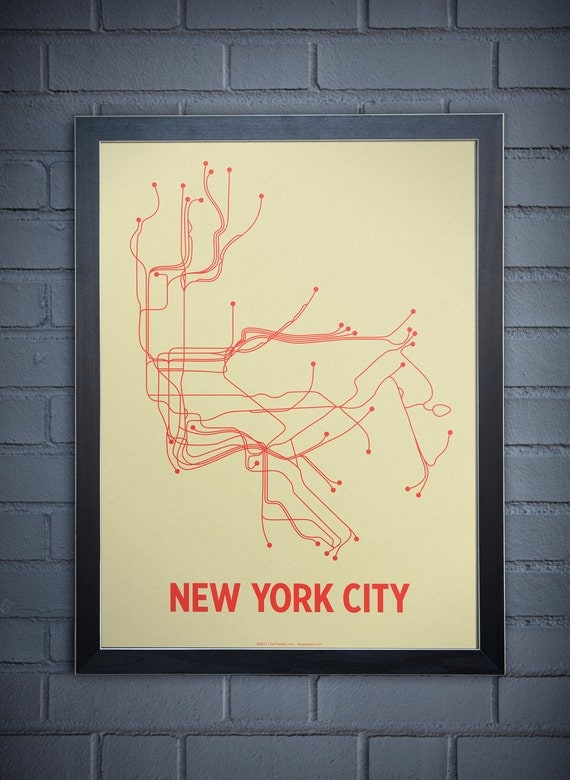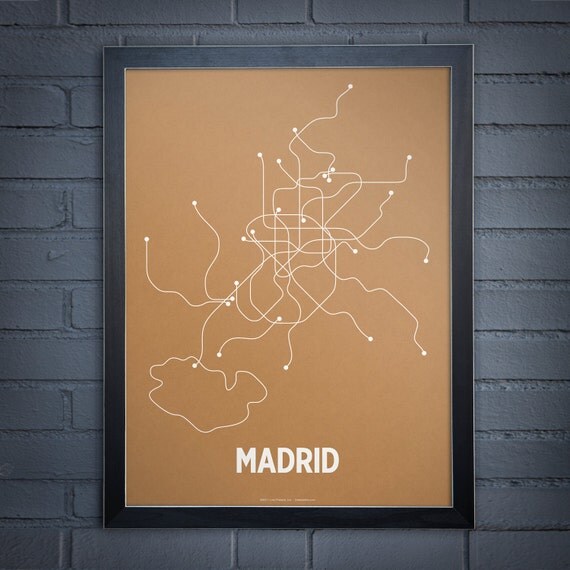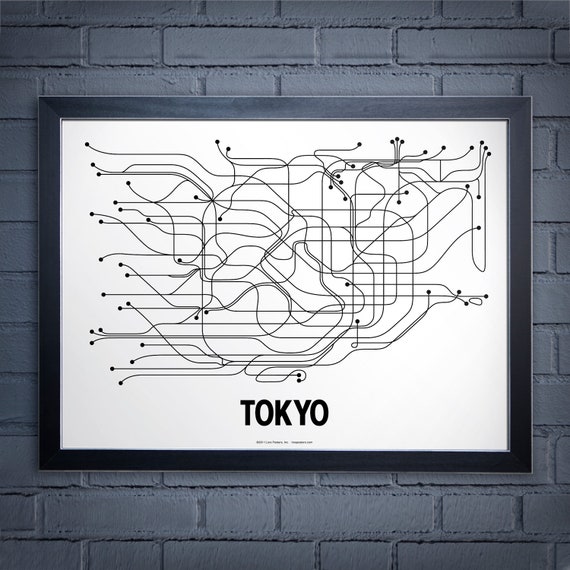 Alle, og mange mange flere, kan findes
her...