Å
ret 2012 er næsten ovre, og hvilket år! For mig helt personligt har det været det bedste år jeg mindes -det har også været det hårdeste år, sværeste år og året hvor meget store beslutninger er truffet. Det har været året hvor modet og glæden i den grad har fyldt min hverdag og året hvor denne blog har spillet en dejlig rolle.
Mange, mange tak for året der er gået, og jeg glæder mig meget til at blogge med jer alle i det nye år!
Godt nytår
Kh, Anja
//The year 2012 is almost over and what a year! Personally it have been
the best year I can remember -but also the hardest and most
difficult year with a lot of big decisions to make. It have been the year full of courage and happiness, and this blog have had a big role in this.
Thank you so, so much for this year, and I can not wait to blog with you in 2013.
Happy New Year!
Yours, Anja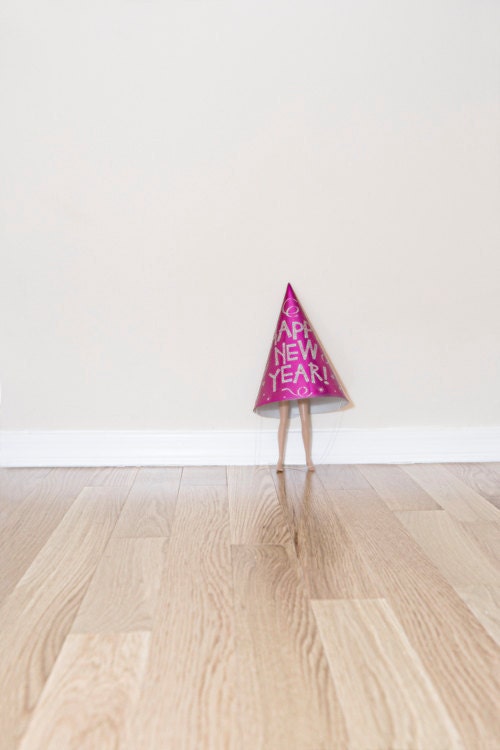 Happy new year!
You've Done Well hos
society6.com