Enkelt udtryk og simple streger kan give de fineste værker...
//Simplicity and clear lines can give the finest art...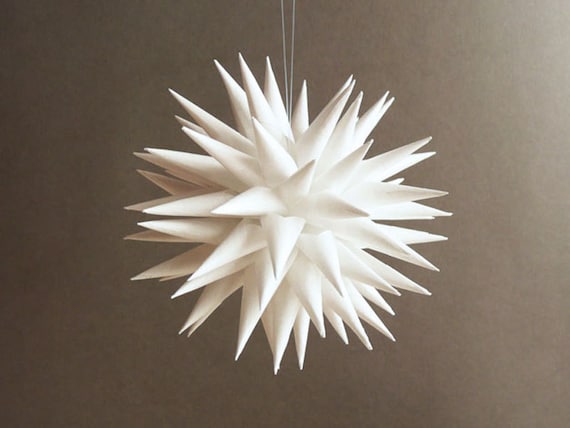 Denne stjerne ligende ting er simpelhen så SMUK! På en eller anden måde skal den bruges på min væg... Fundet på Etsy her...
Signeret og nummereret særtryk på 20 stk hos den danske shop
cinnobershop.dk
. 1250 kr
Endnu et signeret særtryk fra Cinnober. Denne gang skabt af Keld Helmer-Petersen
Sæt dit eget præg på væggen med et fint stempel af et stjernebillede. Fundet her...
Anna Larsson Design