Der skal være plads til andet end indrammet kunst på væggene! Her er lidt guf til din, min og vores lørdag. God weekend...
//There must be room for other items than only fine art on the wall. Here is a bit of everything -enjoy the weekend...
Animal Parade from Qualy -for spices... Put in on a shelf in your kitchen and fun comments from your guests are for sure!
Spirit giant wall display by
Juliet Hevenot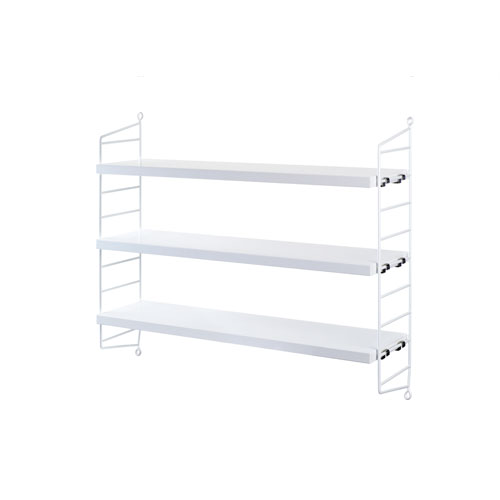 My christmas wish! String Pocket found at
designdelicatessen.dk
Stitch a map postcard at
notonthehighstreet.com