Hvor ville det være overskudsagtigt selv at lave små værtinde tryk, postkort eller til/fra kort til de fine gaver og kort der skal gives og skrives den næste tid. Da jeg ikke er indehaver af det helt store kreative gen, er det fantastisk at andre har gjort det hårde arbejde og jeg "blot" skal sætte det hele sammen hvor efter jeg har næsten helt hjemmelavet DIY gaver... Måske et efterårsferie projekt?
//I would love to be so creative that i could make nice art presents for my friends, personal postcards or the coolest gifttags. Luckily others have been so kind to do all the hard and creative work -so i only have to "add the magic touch", and 1-2-3 i have almost DIY gifts... Maybe a project for your autumn break?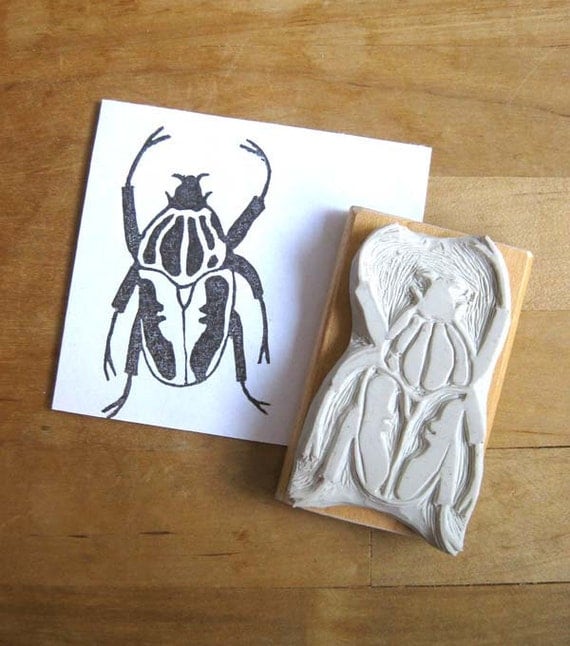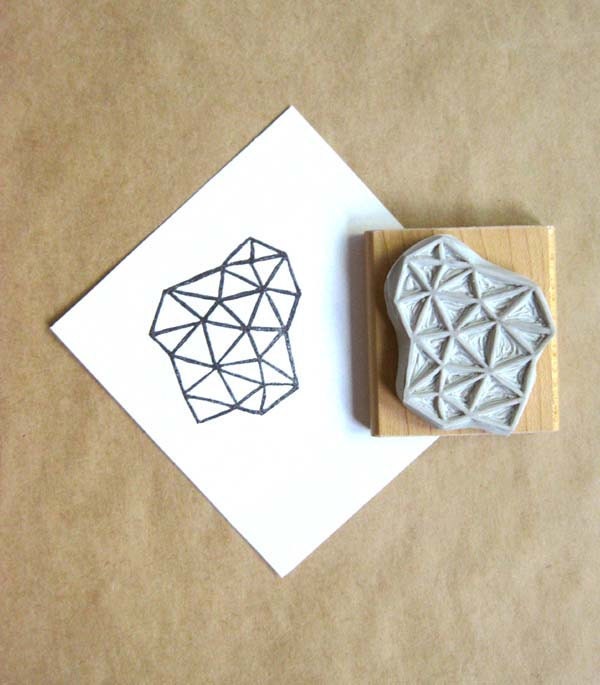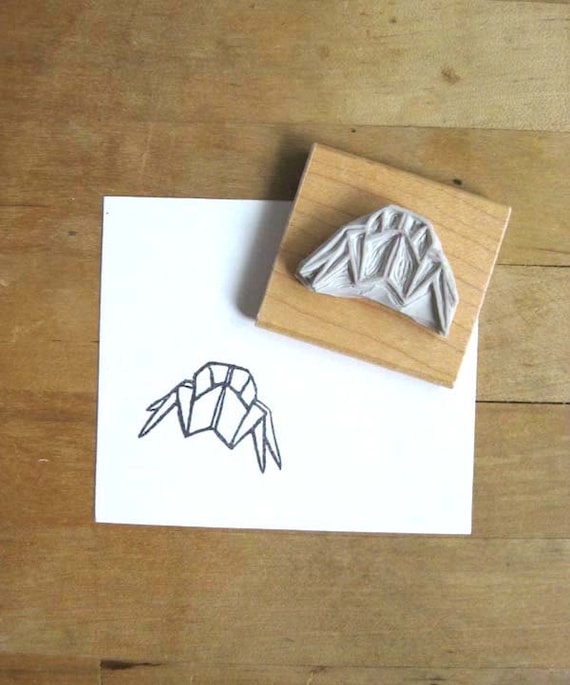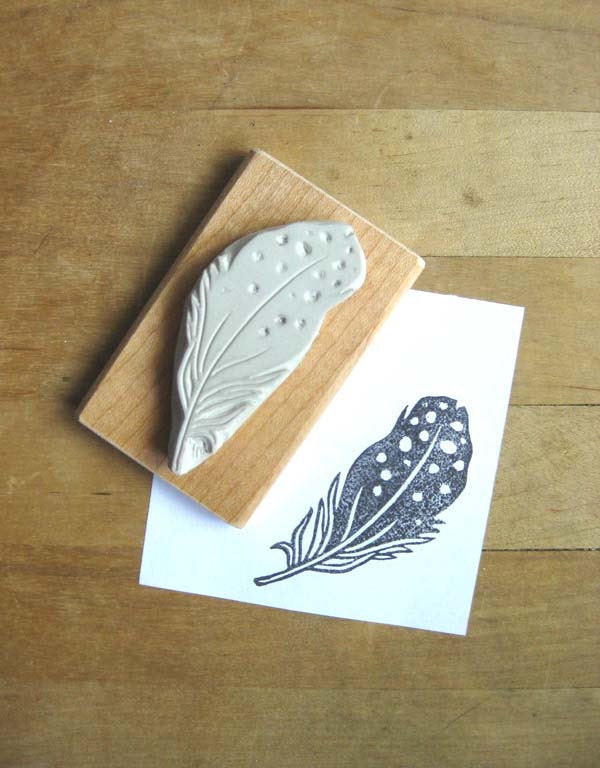 Find noget papir i en lækker farve, eller en farvet stempelpude og vupti, du har dine egne seje bille, diamant eller fjer prints... Hvis du er helt vild -så farvelæg ngle af stemplets detaljer. Alle stempler er fundet på Etsy i shoppen Extase. Se inspiration fra Skidt&Kanel indlægget her...