Yeay, nye postkort har fundet mig. Og nu delt med dig... Se tidligere postkort indlæg her...
//Yeay, brand new postcards have found their way to me, and now shared with you... See earlier blogpost about postcards here...
Seventy Tree
´s nye postkort. En sikker succes hos mig.
Forskellig postkort hos design firmaet
essensen.com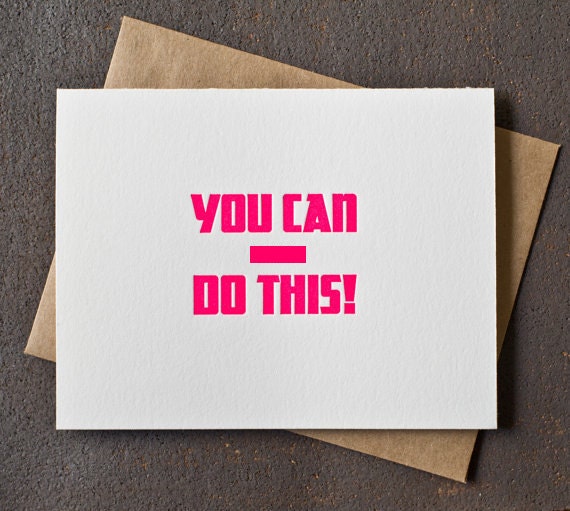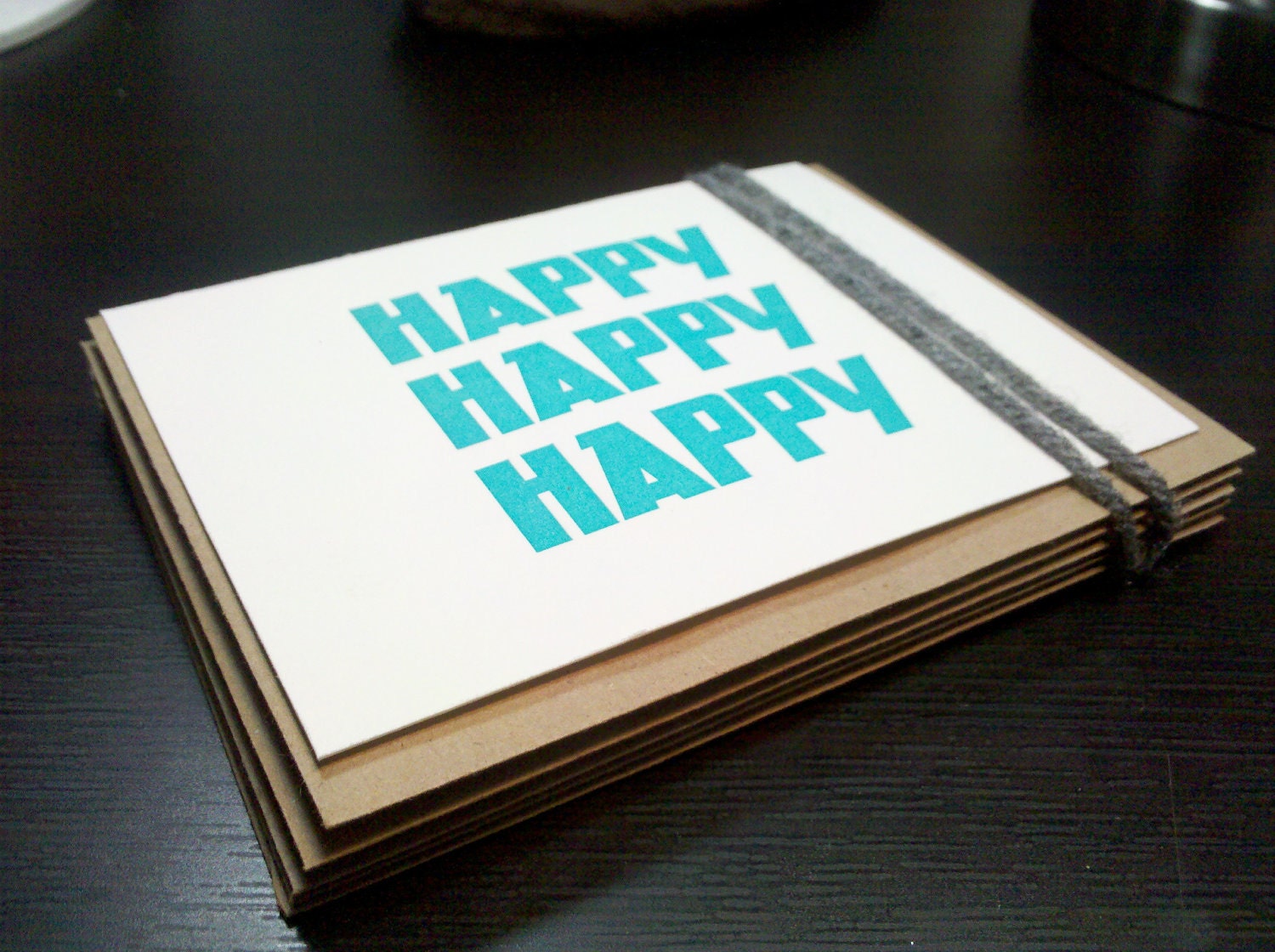 Mange fine statement postkort hos
etsy shoppen Brain Surgeons & Rocket Scientists
Karte design fabrik
´s nye bud på postkort...