Jeg ved det, det er ikke første eller anden gang jeg viser ure her på bloggen. Grunden er at jeg stadig ikke har fundet det helt rigtige hjem til mig -så jeg holder stadig udkig. Nogle af de nye jeg overvejer kan du se her. Hvilket et er din favorit?
//I know it, it is not the first or second time i am showing wall clocks here on my blog. The reason why it happens again and again, is that i still haven't found the ideal one for my home. Which one of the below do you like the most?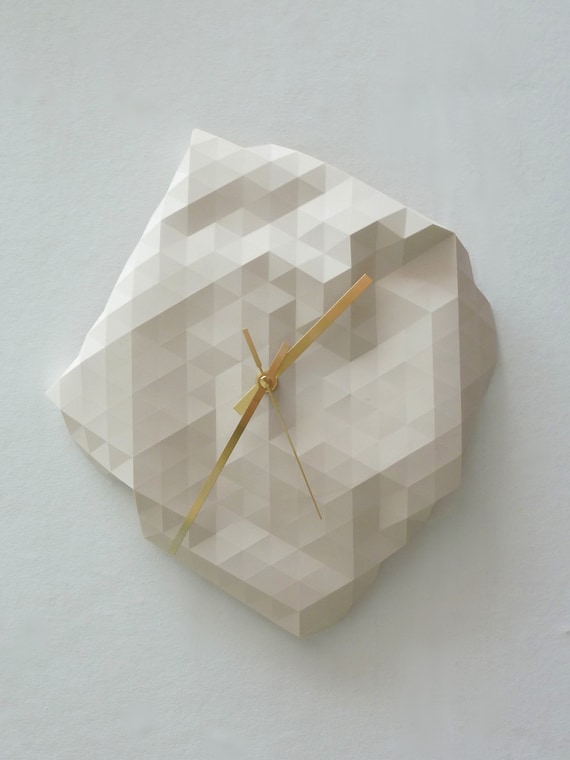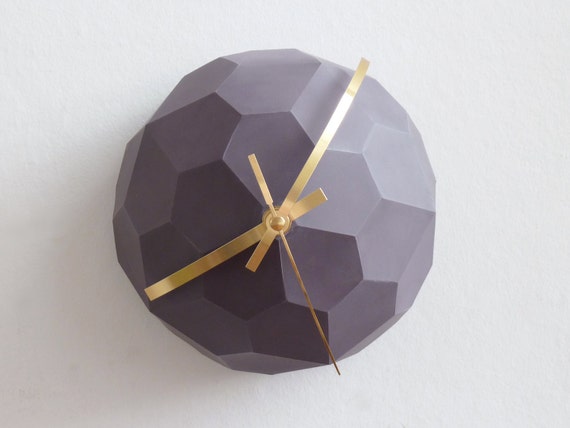 Facet slebet ure. Raw Dezign på
etsy.com.
Omkring 450 kr pr stk + fragt
Lemnos Clock fundet hos
Mjölk
Tempo væg ure set hos
olssongerthel.se
Se tidligere ure indlæg bl.a
her
...