Vinderen af bloggens Give-away er fundet! Og en mail er sendt afsted.
Denne søndag skal bruges på hele 3 forskellige loppemarkeder i Aarhus og omegn, kigge lidt i bunkerne hos Modemekka og så råbe hurra og spise lagkage til min fantastiske og seje mindste nevøs 2 års fødselsdag. Sådan må alle søndage gerne være!
Endnu engang tillykke til vinderen...
//The give aways winner has been selected! have a nice sunday, and SMILE!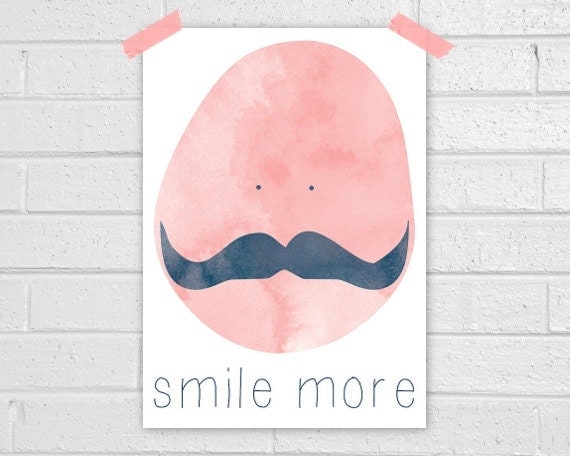 Smile print hos Etsy