Rammer er et stort dilemma for mig og mine vægge, for hold nu op hvor er det svært at finde seje, flotte kvalitets rammer til en god pris... Jeg har forsøgt at overbevise en hel del butikker, producenter og agenter til at tage rammer ind i deres sortiment -men
endnu uden held.
Det er alle de lækkerier der bare bor i mit skab og venter på en ordenlig ramme lidt kede af.
Her har jeg samlet lidt anderledes rammer der betemt ville klæde mine vægge...
//Me and my walls are looking for cool frames...
Saml selv ramme i træ, kobber og glas. Epaulette frame system af
Caroline Olsson & Ida Noemi
.
Er helt dårlig (på den gode måde) over disse special edition rammer -inkl special edition KBH kort, signeret og nummereret fra
Kortkartellet.

Men hvorfor egentlig have en ramme på? Her er smukke fotos fra
Nordic Apperal
klæbet op på skumpap (det er nok ikke det helt korrekte navn, men er sikkert på din rammemand vil forstå...). Billedet af foto'sne har jeg taget på messen UP/.
På denne måde skaber du struktur og blikfang på din billedvæg.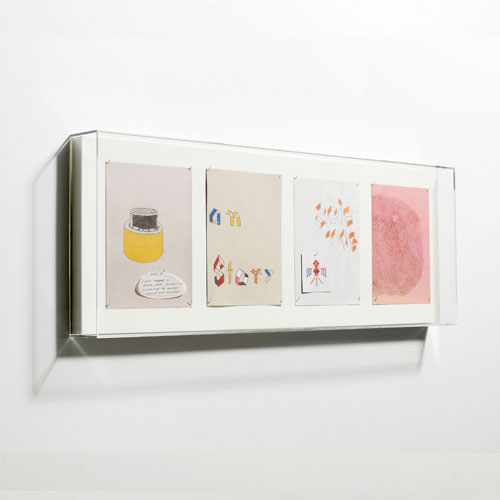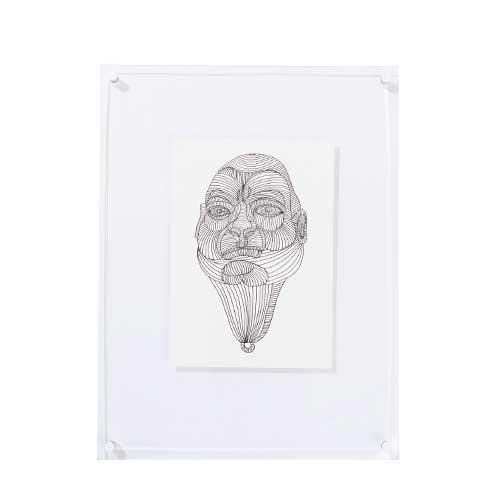 HAY laver Picture It og On the Wall. Også gode bud til væggen. Tror faktisk mit nye væg køb skal være Picture It... Der er nemlig 50% på dem i disse dage i HAY i Aarhus! Hurra!