En underlig titel på indlægget? Ja lidt, men kender efterhånden en del der har efterspurgt plakater til køkkenet. Og hvorfor ikke lave den lidt lærerig når vi er i gang?
//Stange blog post titel? Yes maybe, but I have received quite a few requests for kitchen wall decoration. And why not make it a bit education like at the same time?
Ganske fin lille lejlighed der er et kig værd lige her, OG med en ko på væggen...
My Scandinavian home
, billeder taget af Erik Olsson
Infografisk plakat. 400 kr i str 50x70cm.
wall and will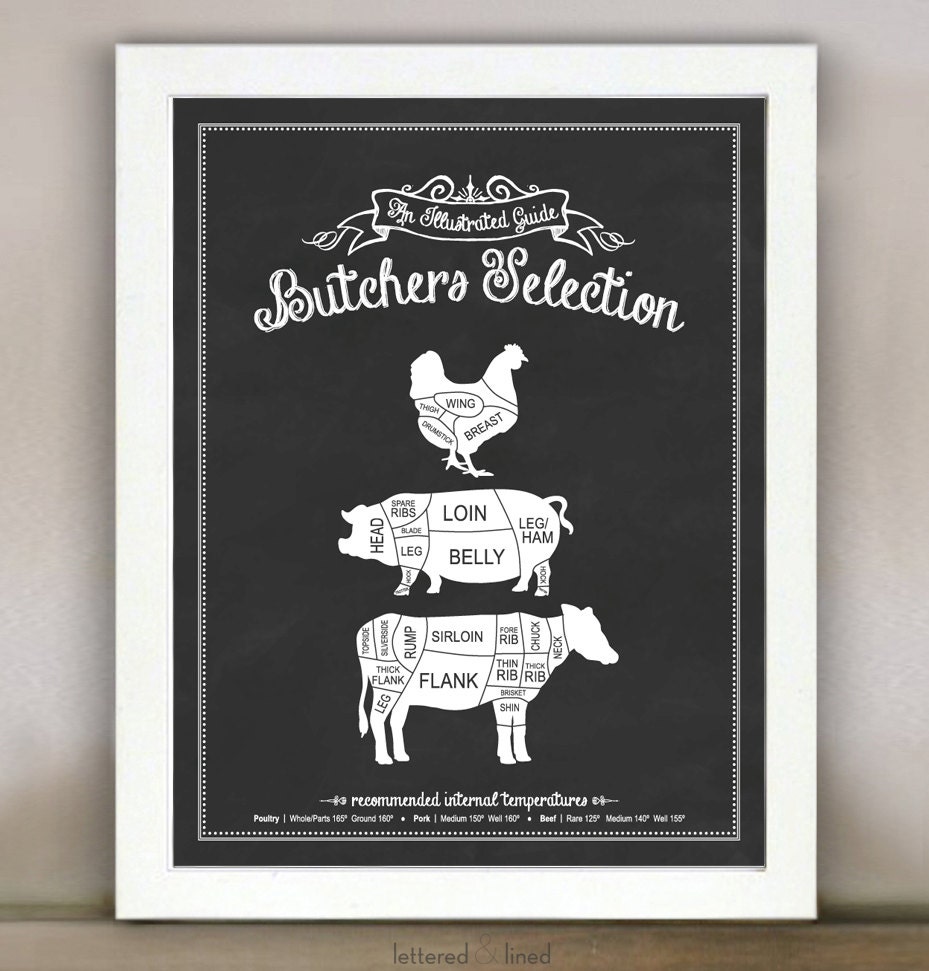 Lettered&Lined på Etsy
Eller hvad med en ko-kommode? Måske mere skør end køn:-) Af Seletti hos
Designdelicatessen