Lige nu kan man finde mange kunstværker skabt på en beige baggrund så det får et lidt nedtonet og ældet look. Sæt et sådan værk sammen med andre meget farverige -evt med neon detaljer, og du vil få en spændende kontrast på din væg...
//Right now, many artworks are made on a beige colored backkground which makes it look toned down and older. Combine one of those with a bright and colorful piece -maybe with neon details. It will make an interesting contrast on you wall...
Sofie Børsting har en fin, eventyrlig, farverig og mangeartet streg. Hun er en af de unge der skal holdes øje med hvis det står til mig...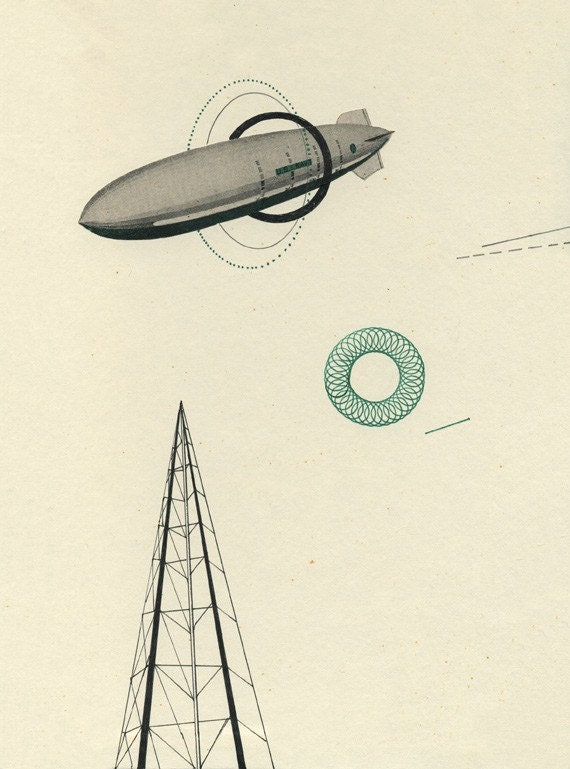 Zeppelin print, etsy.com
designspiration.net
designspiration.net
En rå metal ramme eller en mørk træramme vil passer perfekt til denne for at gøre den mere dramatisk. Fundet på designspiration.net