Etsy er et fantastisk sted at lede efter sjove, skæve og helt helt unikke ting til dine vægge, din bolig og dig selv. Men pas på, siden kan hurtigt blive vanedannende...
//Etsy is an amazing site to search for fun, different and very uniqe things for your walls, house and for your self. But be careful, you can easily be addicted...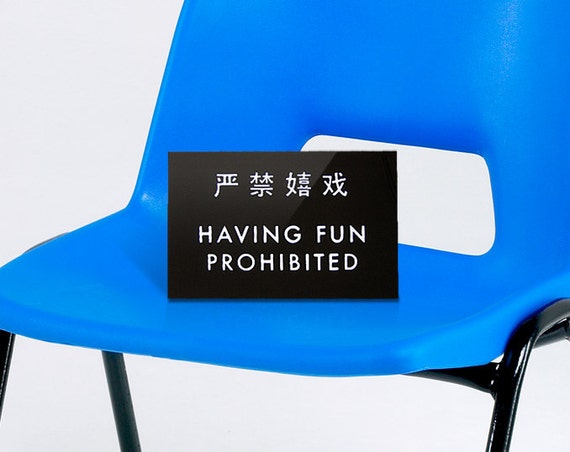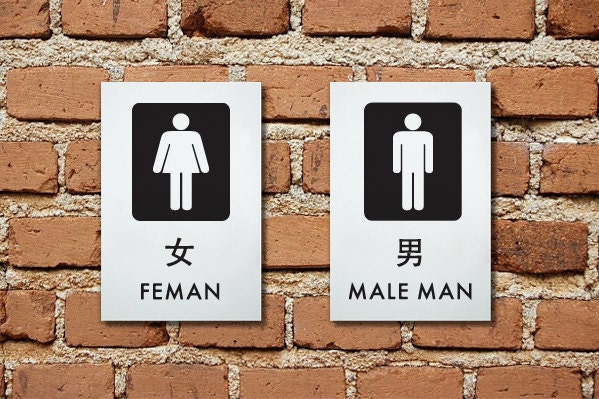 Fail sign´s butik på Etsy
har utrolig mange sjove Chinglish skilte til billige penge. En sjov gaveide!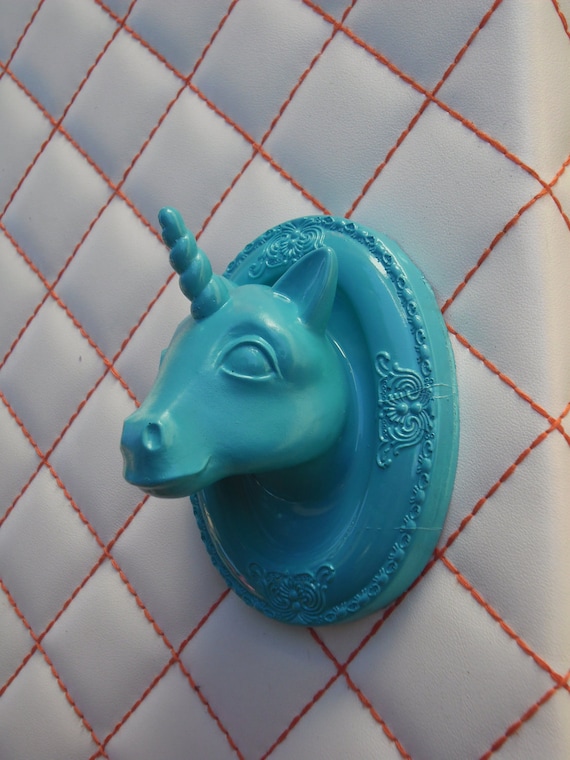 Fra Etsy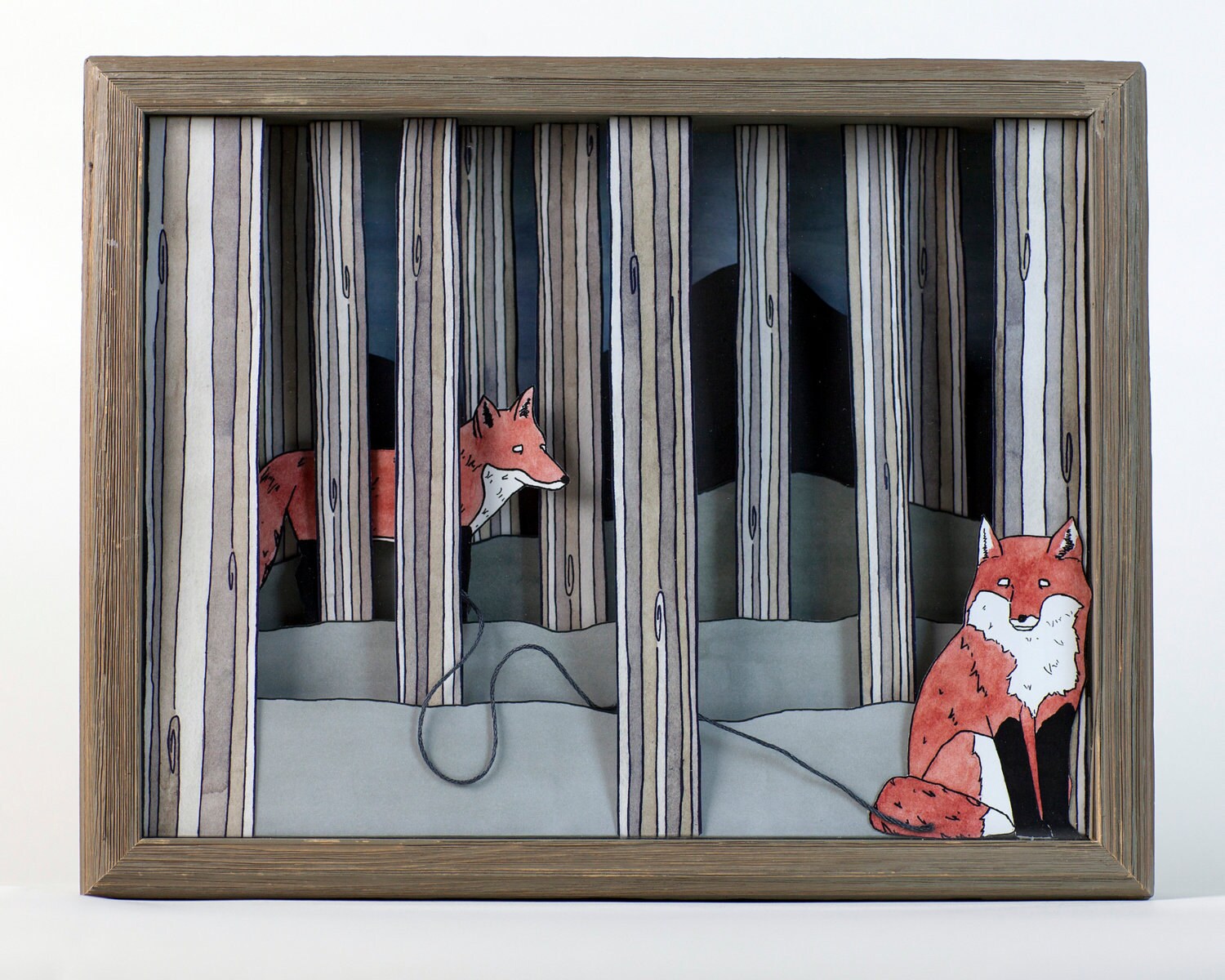 "Out of the woods", shadowbox med ræve fra
Etsy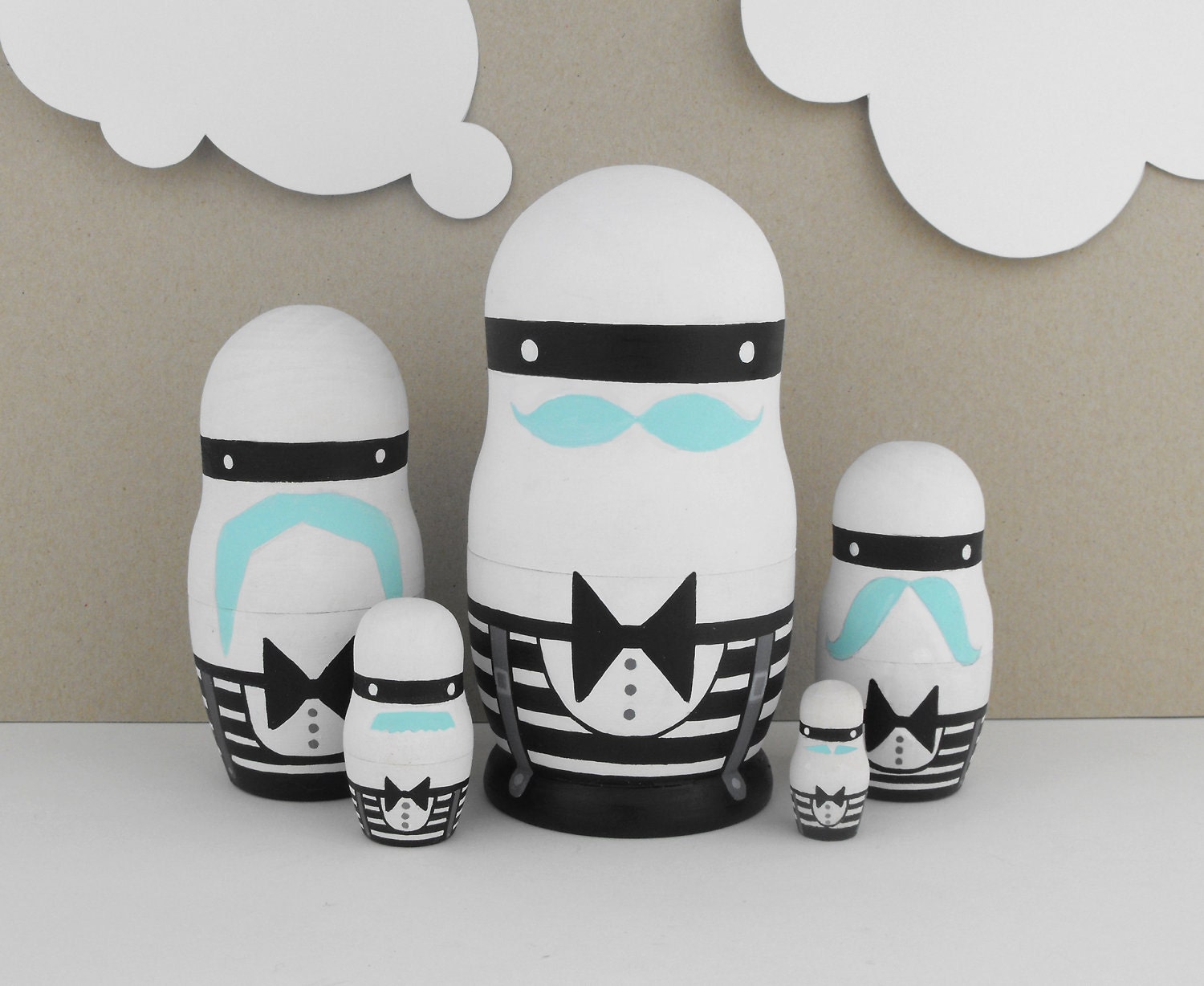 Mere maskulin udgave af Babuska dukker. Fra Sketch Inc på
Etsy
. De har utrolig mange fine ting til sætterkassen.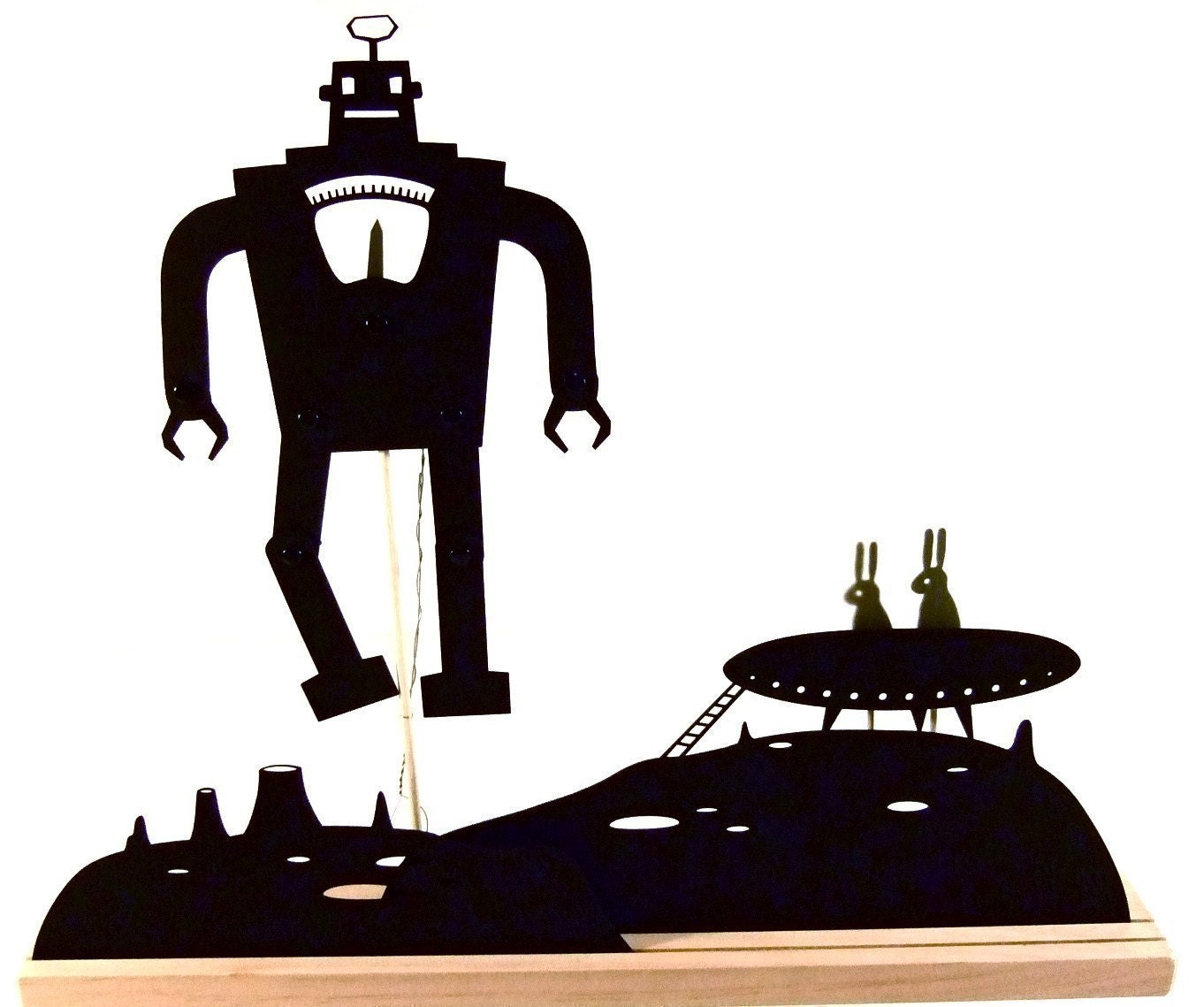 "Robot moonscape" stadig fra Etsy