En væg må gerne vise personlighed og minde om oplevelser, rejser og gode historier. En væg kan være beboet af plakater, postkort, keramik, hylder, ægte kunst, børnetegninger, souveniers, dimser og dimse-dutter...
//A wall is very welcome to show peronality and remind you about experiences and a good story behind every piece. A wall can exist of poster, opostcards, ceramics, a shelve, real art, childrens drawings, souveniers and bits and pieces...
Foto fra
The design files
Neon keramik vase, her brugt på væggen, af
Anne Langhøj
. Billedet er fundet på bloggen
Overspring.dk
Hvad sparer du op til? Hæng din opsparing på væggen!
designdelicatessen.dk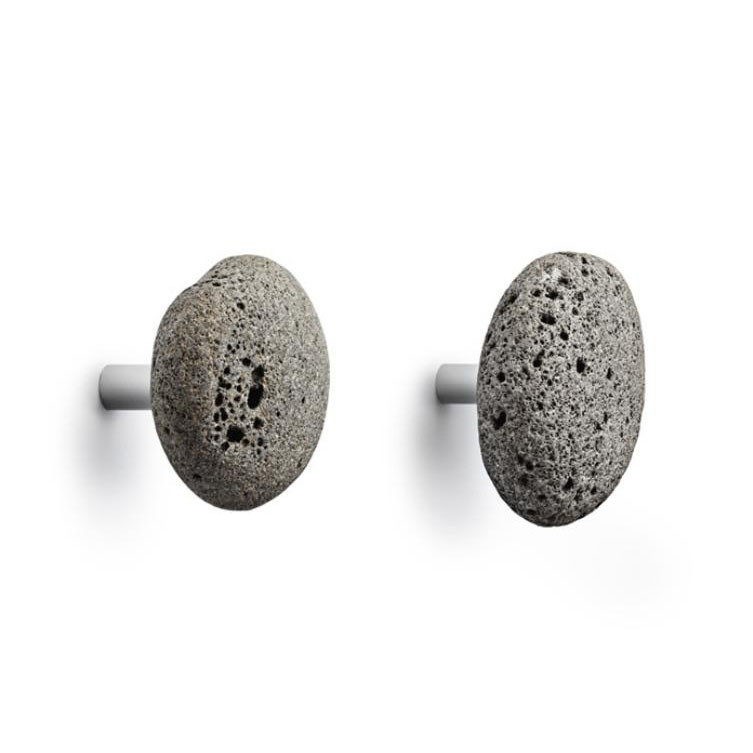 Stone Krog 2-pak fra Normann Copenhagen fundet hos
Room21