Efter sidste uges indlæg om min kærlighed til alfabetet (og bogstaver generelt) har jeg set, drømt og tænk på bogstaver i en uendelighed. Det må betyde en ny omgang alfabet kærlighed. Se det tidligere indlæg
lige her...
//After last weeks post about Alphabet Love (see it here) I have seen, dreamt and thought about letters constantly. That must be a hint for me to do another round of Alphabet Love for you guys...
Nu blev ovenstående på en eller anden måde til Pers, men med bogstaverne SUPERLOVE er der andre muligheder. Og så er prisen ganske ganske god... Se mere hos
permild-rosengreen.dk
Hos
permild-rosengreen.dk
har jeg også fundet denne fine grafiske sag. "Filosofi på Plakaten UK" af Søren Kierkegaard / Kim Lynnerup
Disse plakater er sørme også fra
permild-rosengreen.dk.
Denne gang skabt af Ole Søndergaard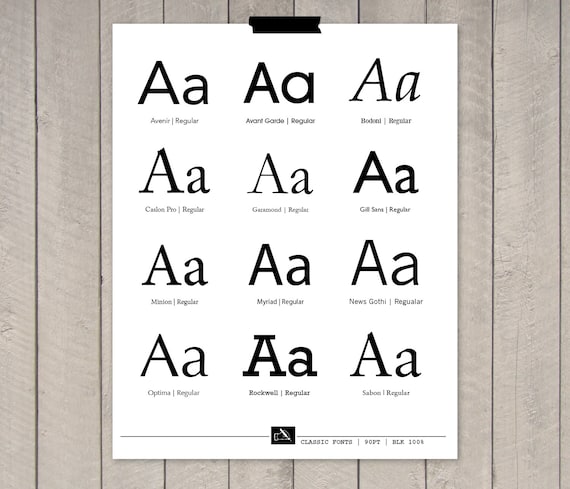 Vælg mellem 3 forskellig fonte til denne plakat.
SmileBaby Studio på Etsy
Et F -"F i färg" hos svenske
Nordic Design Collective