Sikke meget jeg har oplevet på det sidste... Er helt høj af glæde, gode oplevelser og mødet med fantastiske mennesker!
Hvor skal jeg dog starte? Der er så mange ideer i mit hoved, så meget at
fortælle og så meget at overveje...
Lige nu er jeg på vej til messen Blickfang i Øksnehallen i Kbh. Håber jeg kommer hjem med endnu flere tanker, ideer og oplevelser i min efterhånden noget udvidede og tunge turban.
Her er lidt random stuff, lidt af hvert og lækre lækkerier...
//So much have happend lately and so many experinces, exiting meetings and new ideas have gone my way. So many things to show you, so many things to tell, but where to start?
Right now I am on my way to the fair Blickfang in Copenhagen. I hope to return with even more new inputs and thoughts.
Here is some random stuff for you...
Fuugacph
har nogle utrolig fine ting... Lækkert! Og som binus info har de gratis fragt resten af denne uge (uge 44)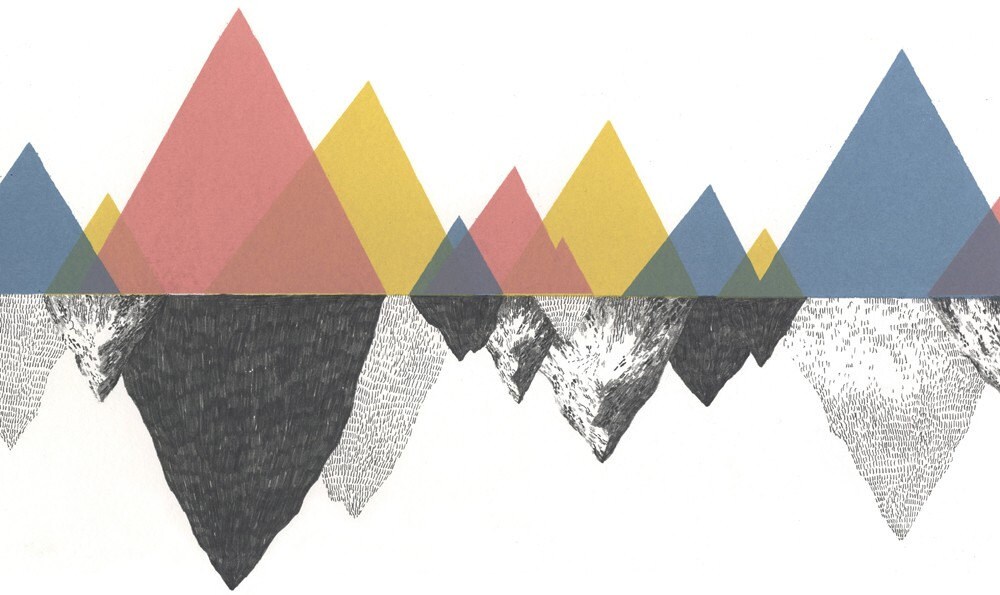 Flotte bjerge af
Jamie Milk
. Lige denne er solgt, men se nogle af hans andre værker på Etsy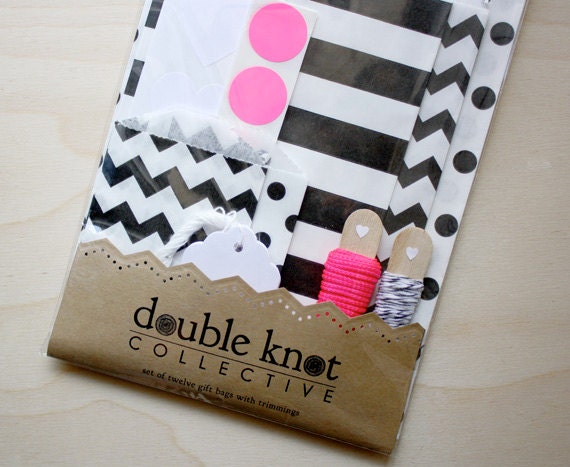 Et helt kit fyldt med sjove ting til gaveindpakning, dine egne kunstværker eller hvad du nu kan finde på...
Double Knot Collective
står bag
Sådan her er hunde velkomne hjemme hos mig, selvfølgelig med undtagelse af skønne skønne Alfred -en sej hund jeg er "moster" til...
Pudel hos Nordic Design Collective
Pakke med 6 kort fra danske Anne Bundgaard. Str 14x18 cm. Hun har en fin streg -også på hendes plakater.