Altså hvor kunne jeg godt bruge en lille svip-tur til New York inden jul... Men ok, et besøg "overthere" vil faktisk være helt ok med mig på et hvert tænkeligt tidspunkt... Vil du med?
//I could for sure use a trip to NYC before Christmas... Ok, anytime would actually be fine for me to jump on a plane to the country "overthere"... You want to join?
Editions of 100,
American Dream #1
Hvilken blockbuster film vil du gerne have hovedrollen i?
"The Title" fra Barfutura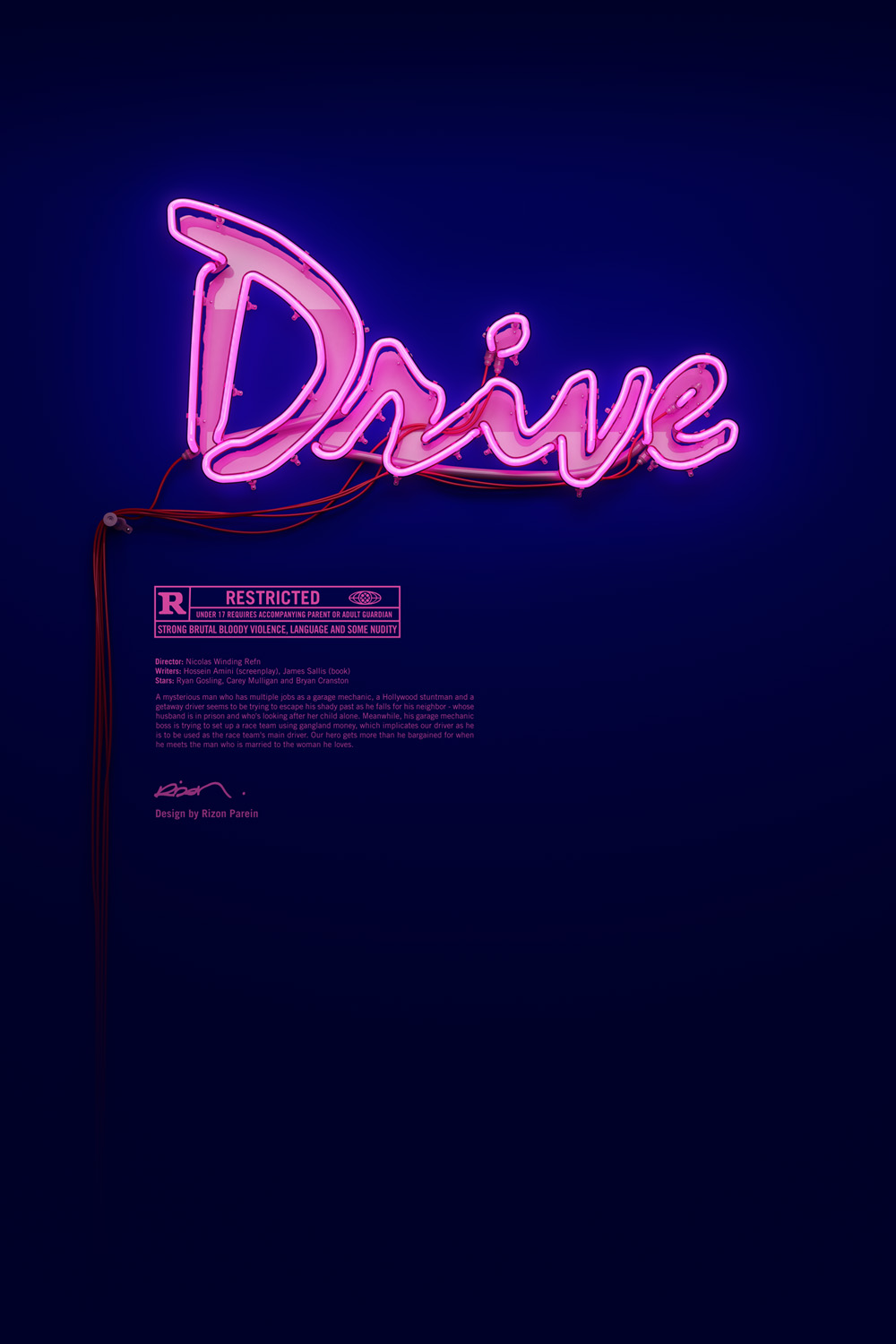 Neon, roadtrip og filmen Drive... Se det er en god combi!
Fundet her...