Jeg er altid på jagt efter anderledes ting til mine vægge -vil meget gerne blande funktioner, materialer og stilartere så meget som muligt. Det gør væggen personlig og gør mit sted til mit hjem.
Til det vil Moustaches balcon hylder i massiv bøg være ideelle! Lidt af alt mit rejse nips på en af hylderne og så er jeg et skridt tættere på den perfekte væg...
//I am always looking for different items for my walls. I like mixing functionality, materials and style directions as much as possible as it give me the right personal way in order to make my place into my home.
These new wooden balcon shelves from Moustaches whould be perfect for this purpose!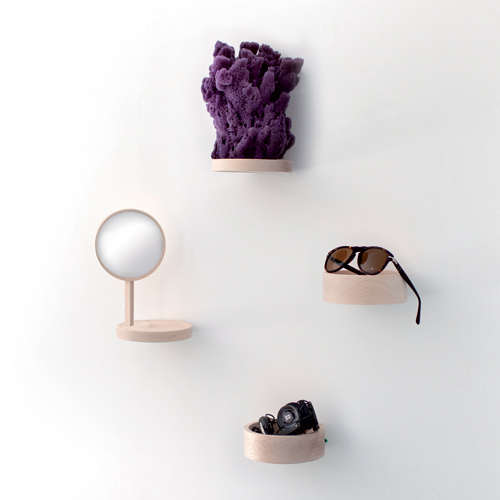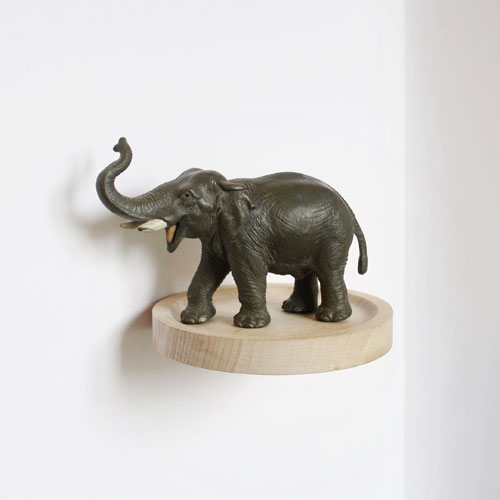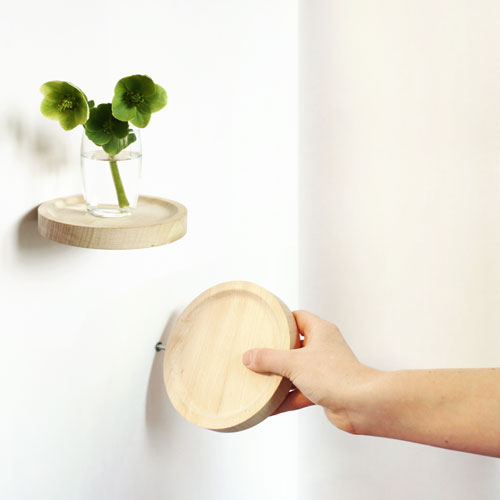 Moustache - Balcon hylde fundet på
Designdelicatessen