Vi kan ikke komme uden om origami trenden og forskellige foldede trekanter brugt i boligen og selvfølgelig findes det også til væggen...
//Origami and different triangle folding techniques are very trendy for interiour items and of course also for the walls...
Disse er jeg ret begejstret for! 8 stk leveres helt flade i en æske. 4 der kan lukkes og 4 der er åbne. Fold dem og sæt dem på væggen som du vil. Lavet i Frankrig af genbrugspapir. The Tri-Angles fundet på webshoppen
Papier Tigre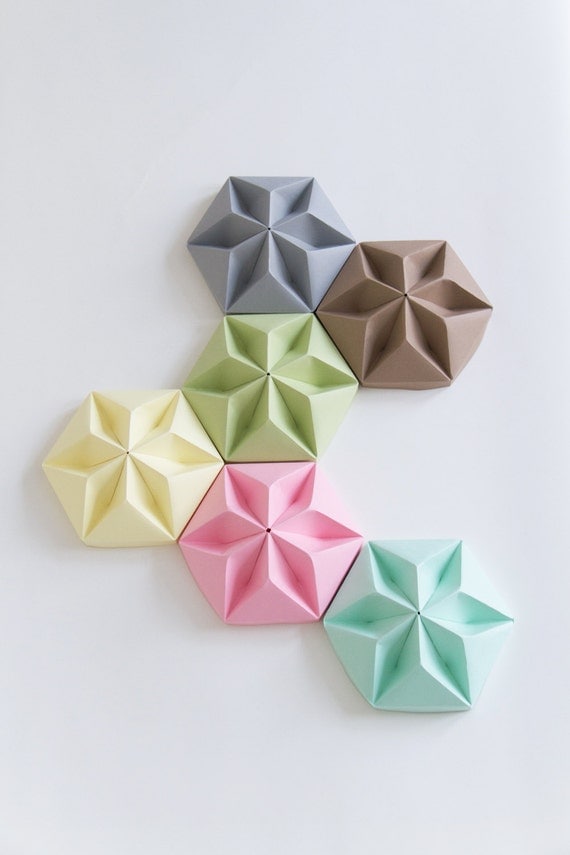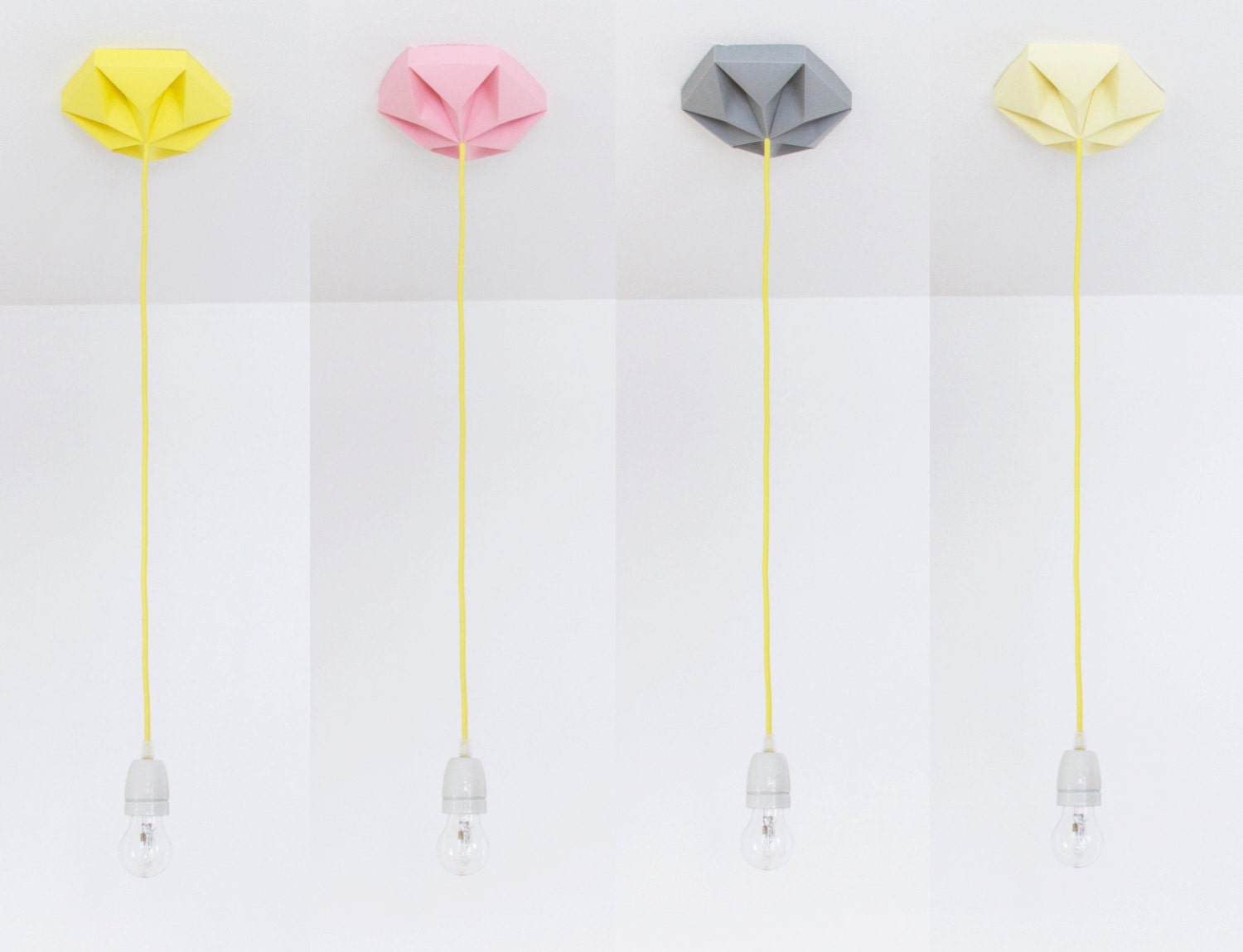 De populære Snowpuppe lamper fra hollanske
Studio Snowpuppe
har nu fået en opfølgning i form af en origami lignende loftsdims til at skjule ledning osv... Fint!
Folde, folde, folde og et kunstværk åbenbare sig!
Pinterest
Hvad med at folde din egen vase? Det kan du gøre med
snug-vase fra (surprice) snug
.