Cirkler, papirsklip og collage. Bland de 3 ting sammen og et lille mesterværk dukker frem!
//Circles, papercuts and collage tecnique. Mix those 3 and a small pieces of art will appear!
Cirkler på cirkler på cirkler... Fra galleriet
CAN
. Ovenstående unikaer er solgt, men kan også fåes som plakat. Stine Maria Aalykke og familie står bag.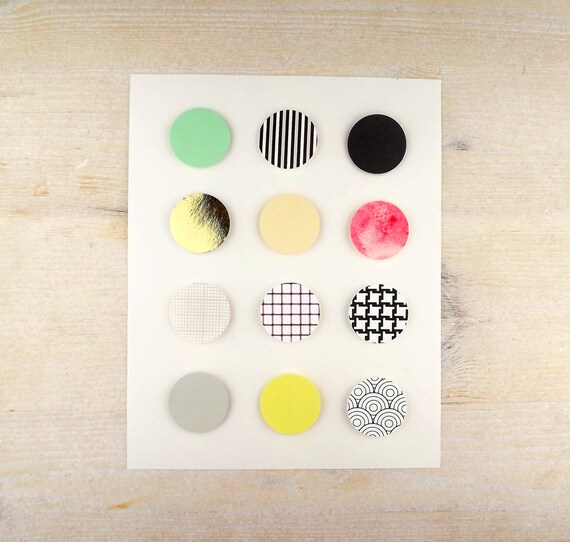 Sketch ink på Etsy