Åhh hvad skal jeg give min seje drengerøv af en ven i fødselsdagsgave om et par uger? Ja, når det nu er fra mig, skal det nok være noget til væggen...
//My friends birthsday is coming up soon, he is a cool, laid-back street kind of guy
, and what should i get him? Something for his wall of course...
Eboy laver fantastiske plakater! Der er detaljer til mange timers "find Holger" leg til diverse fester i denne "Berlin Poster". Lyrum Rammer i Århus har dem indrammet, men ellers kan de købes langt billigere (20€) direkte hos
Eboy her
...
Min ven ELSKER farverige sneakers... Denne må være perfekt! Fra svenske
Art You!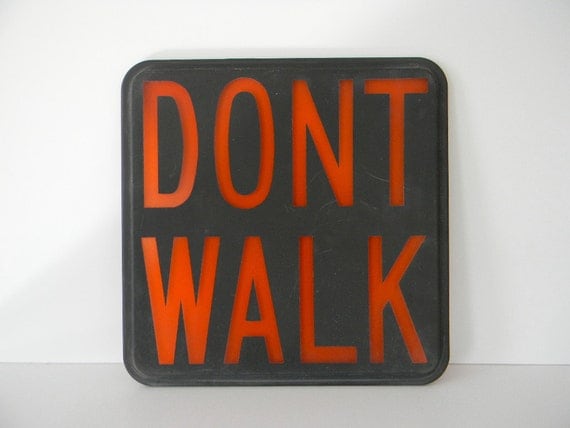 Skilt fra
Monki Vintage