Et postkort fra din venindes storbyferie, fra dit yndlings museum eller fra den smarteste interiør butik i din by kan være en sej, anderledes og billig måde at få små unika værker på dine vægge. Indram dem i gamle guldrammer eller i enkelte smalle diskrete rammer alt efter din smag...
//Postcards can be a cool, different and less expensive way to get small unique art pieces on your walls. Frame them in an old gold frame or a minimalistic slim frame depending on your taste...
Grafiske postkort med kontrast farvet konvolut til 25 kr pr stk hos
Dybdahl Innovation netbutik
.
Seventy Trees laver virkelig skønne illustrationer både som postkort og plakater der lige nu bliver vist i rigtig mange bolig/interiør magasiner. De sælges i Danmark hos
Kind By Nature
, men er lidt billigere på deres
egen webshop
eller i deres butik på Etsy...
5 kort i en pakke fra skøre Donna Wilson -det er godt nok julekort, men brug uglen, ræven og den med skægget nu, og gem de 2 andre til december...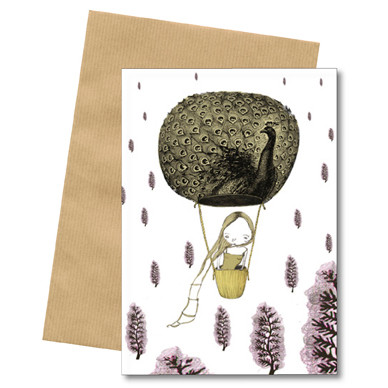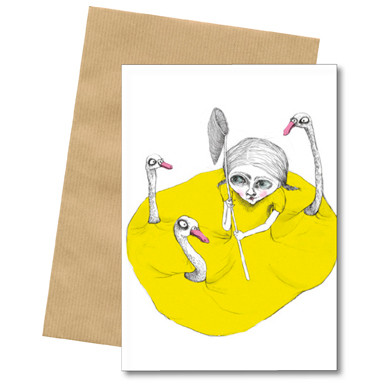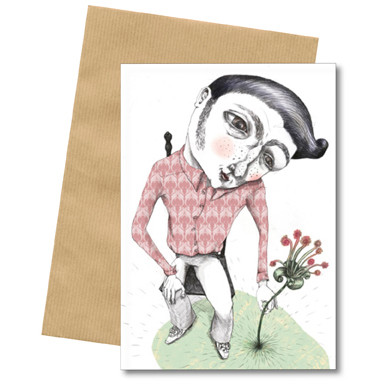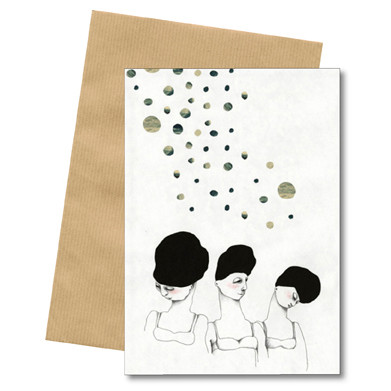 Postkort fra
Bob Noon
med medfølgende konvolut -brug den til noget andet for disse postkort skal da ikke sendes, men hænges op selvfølgelig! 39 kr pr stk bl.a hos webshoppen
livingshop.dk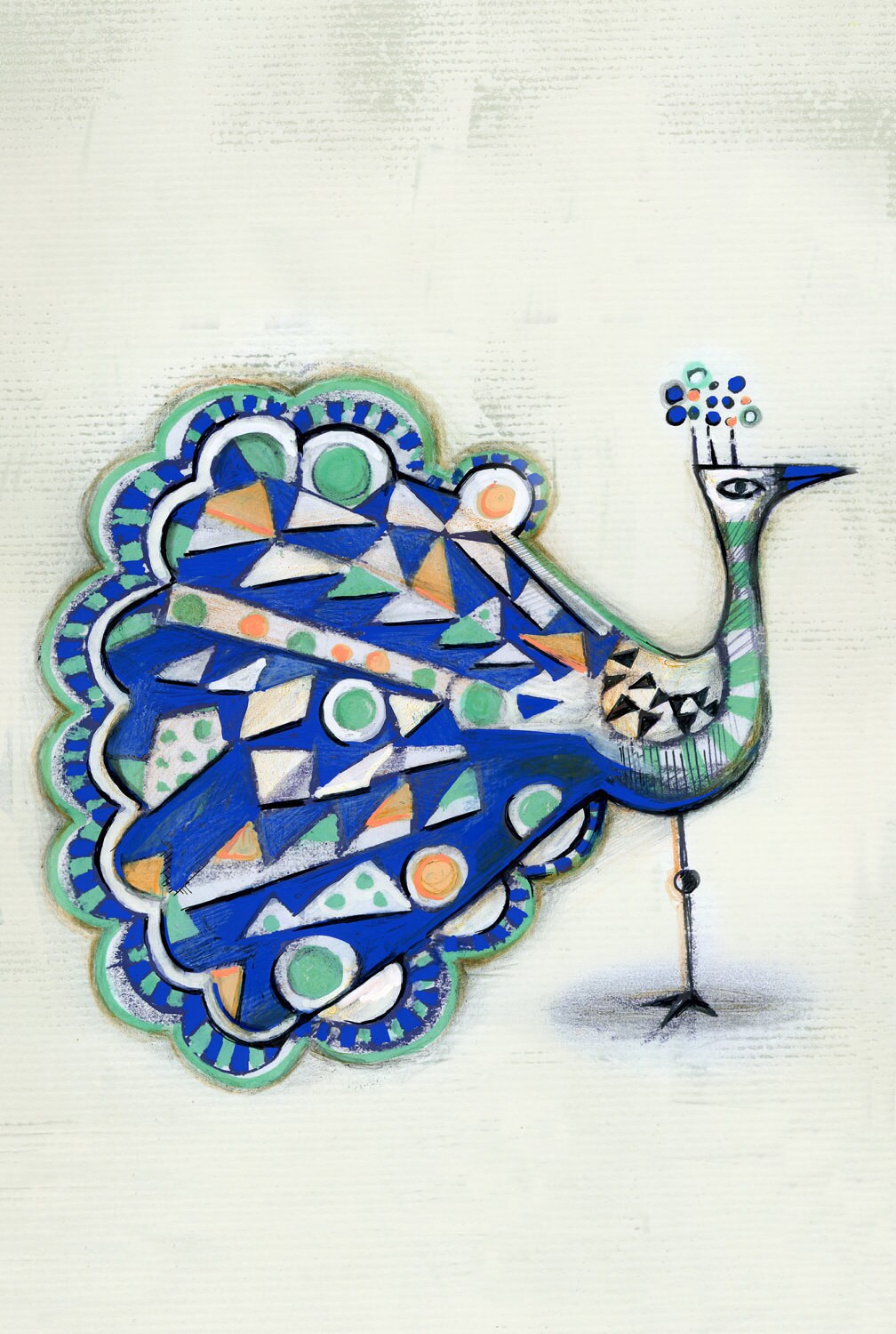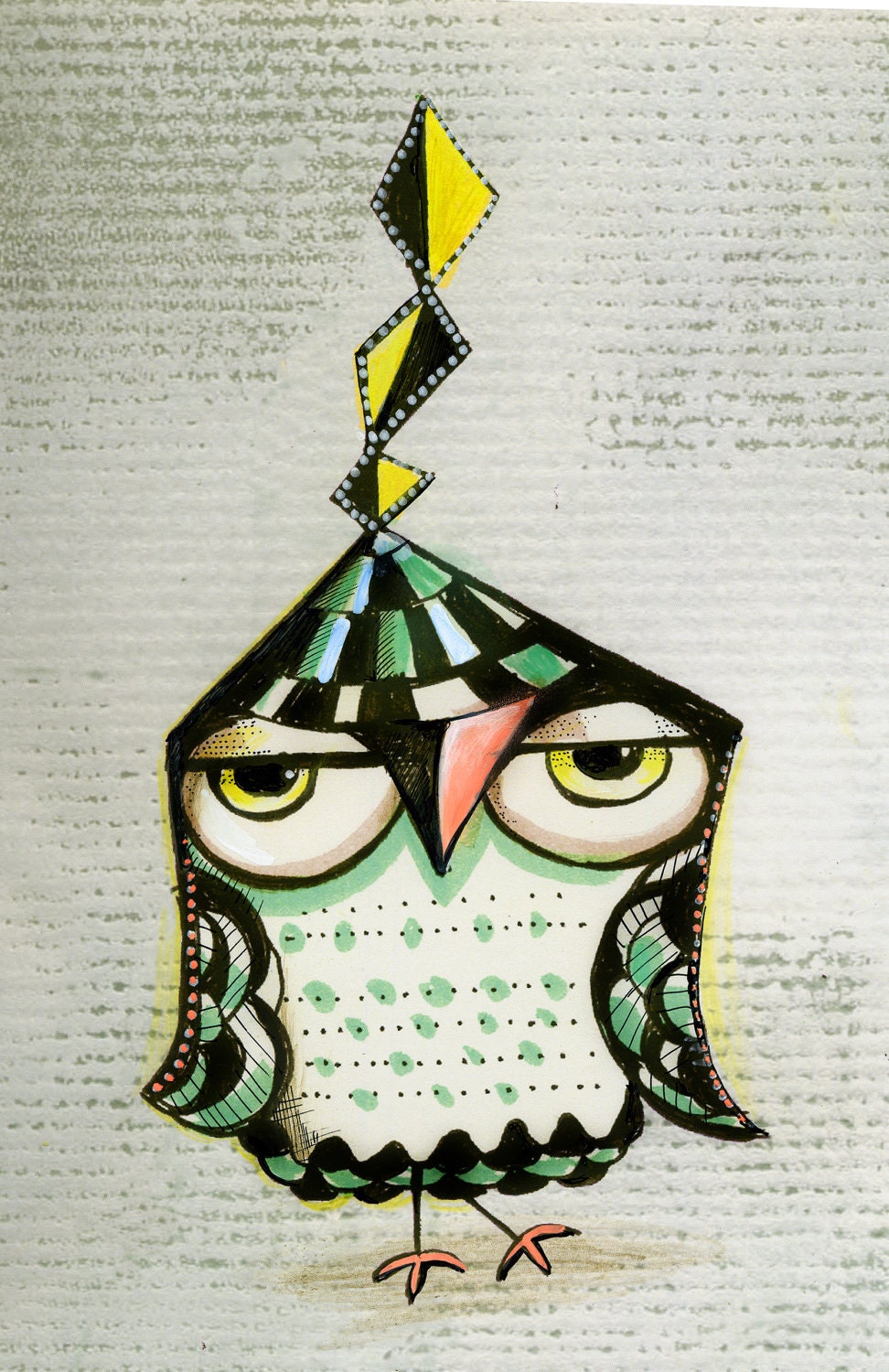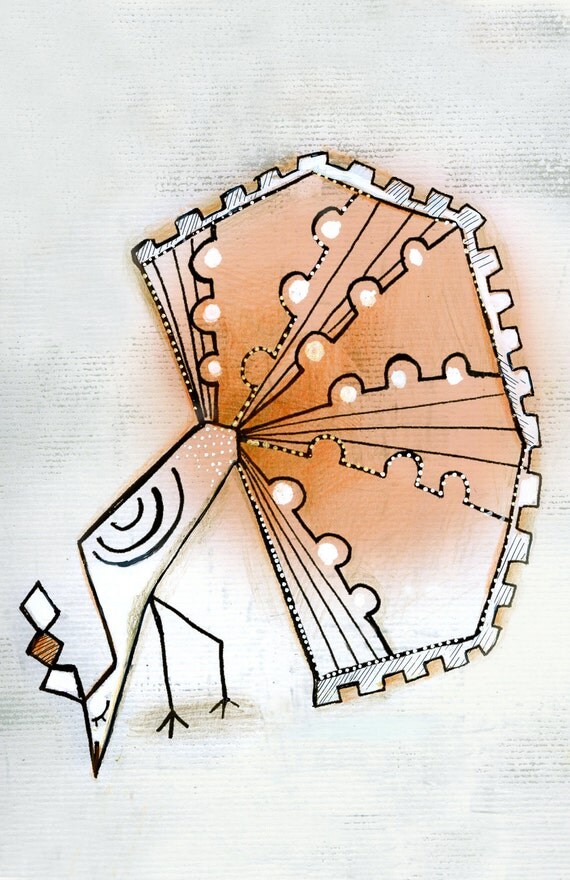 Update; Selvfølgelig skal Sofie Børstings eventyrlige figurer også med når det omhandler skønne postkort -for sådanne laver hun også. 4 forskellige Bird postkort i en pakke til 99 kr i hendes shop på Etsy
her
.