Jeg er slet ikke færdig med regnen... Ja altså når den er i glas og ramme som her... Se også tidligere indlæg her...
//I am not done at all with rain -when it is behind glass and a frame... See also an earlier post here...
Rainy Day fra
Donna Wilson
i A3 str.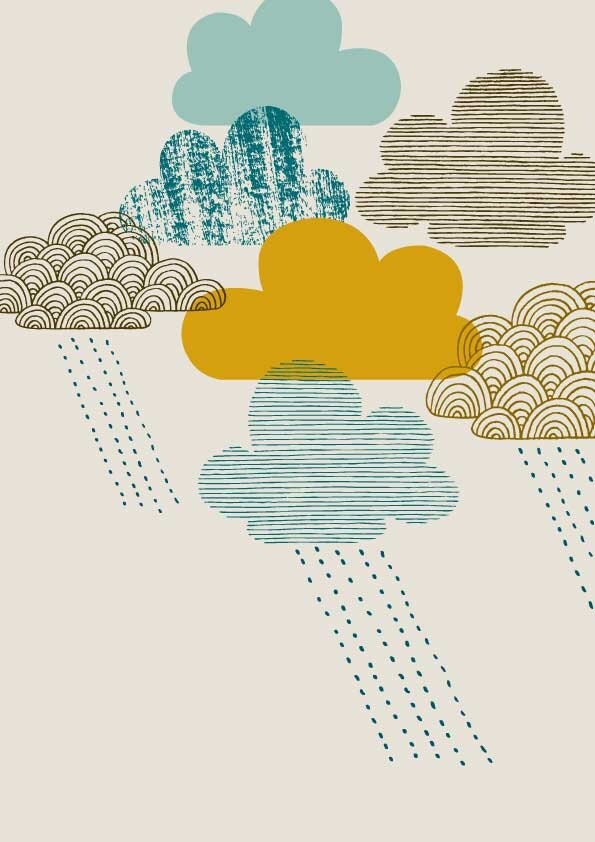 Passing showers fra
Etsy
Dygtige
Karla Marie Bentzen
kan lidt af hvert. Hun må stadig gerne dekorere mit imaginære slot! Se tidligere "If i had a castle...1" indlæg her...