Her får du lov at kigge med indenfor...
//Here you are allowed to take a look inside...
Hvor er dette print forfriskende nyt i hele sit udtryk! I like... "Jonathan Ryan Storm Print 3" fra
Little Paper Planes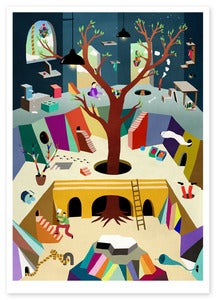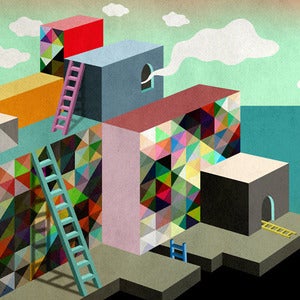 Hvass&Hannibal står bag disse to farverige og spændende prints. Fra 200 kr.
Føler næsten at jeg står inde i en fin hotel lobby i NY og kigger op gennem glasloftet...