Kære alle i fantastiske mennesker her i blogverdenen
Jeg har omtalt, hentydet og gået rundt som den spændeste fjer i lang lang tid, men NU kan jeg endelig løfte sløret for hvad det er jeg har rodet med...
EDITION...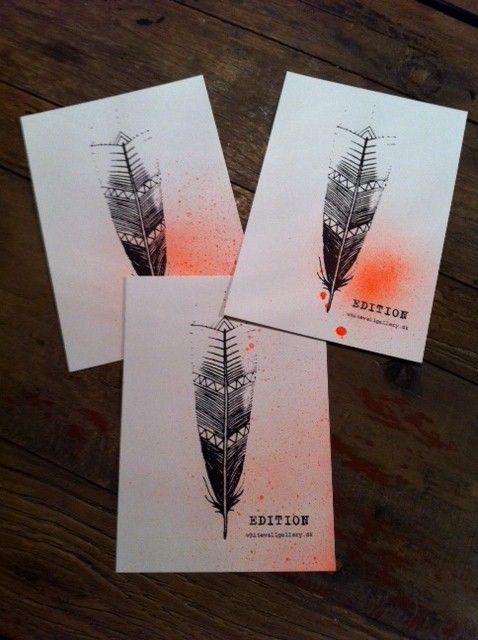 "Edition er et 2 dages indendørsmarked i Aarhus C med lækkerier til de hvide vægge og den hvide bolig -alt det der gør et sted til et hjem.
Edition er et marked, hvor innovativt design og skønne sager til væggene mødes med
must haves til alle hjemmets hvide flader i en kreativ atmosfære.
Der vil være 20-30 stande hvor upcoming designere og kunstnere sælger ud af illustrationer, skitser, malerier, kunsthåndværk, accessories og meget mere.
Edition er skabt af ildsjæle, for ildsjæle... Hvor vi hver især gør det, vi er bedst til."
Vil du vide mere -enten om at deltager eller som publikum, så vælg den "titel" på bloggens højre side, under EDITION, der passer til dig.
Dato er fredag den 22 marts 2013 (kl 17-20) samt lørdag den 23 marts 2013 (kl 11-17) i FO-Byen, Vester Alle 8, 8000 Aarhus C.
(Billederne på denne side er med copyright til White Wall Gallery og Edition)
//White Wall Gallery proudly introduces EDITION. A 2 day indoor marked in Aarhus, Denmark with all the wonderful items you can dream of for your white walls and for your white home.
20-30 stalls where upcoming designs and artists will sell from their illustrations, painting, craft, accessories and much more.
(All pictures on this post is with copyright to White Wall Gallery and Edition)