Jeg er meget meget glad for efterår samt vinter, men ved i er mange der er helt på det andet hold... Så denne Pre-spring post er faktisk til jer...
//I love the feeling of autumn and the cold winter, but I also know that many of you are much more into Spring and Summer -so this Pre-Spring post is for you...
Horns af
Ruth Crone

Foster
hos bl.a
Art Rebels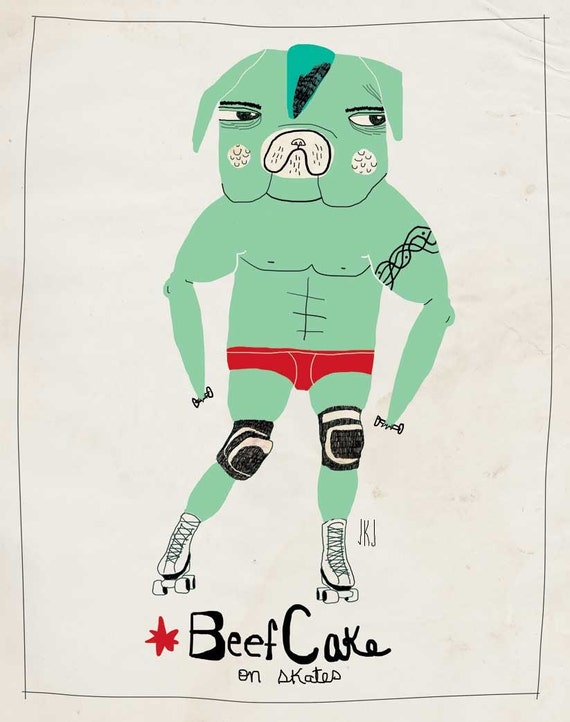 Når det er forår skal der løbes på rulleskøjter...
Beef Cake On Skates af Retro Whale...
Ny collage fra
Camilla Bendix
Nyheder hos Human Empire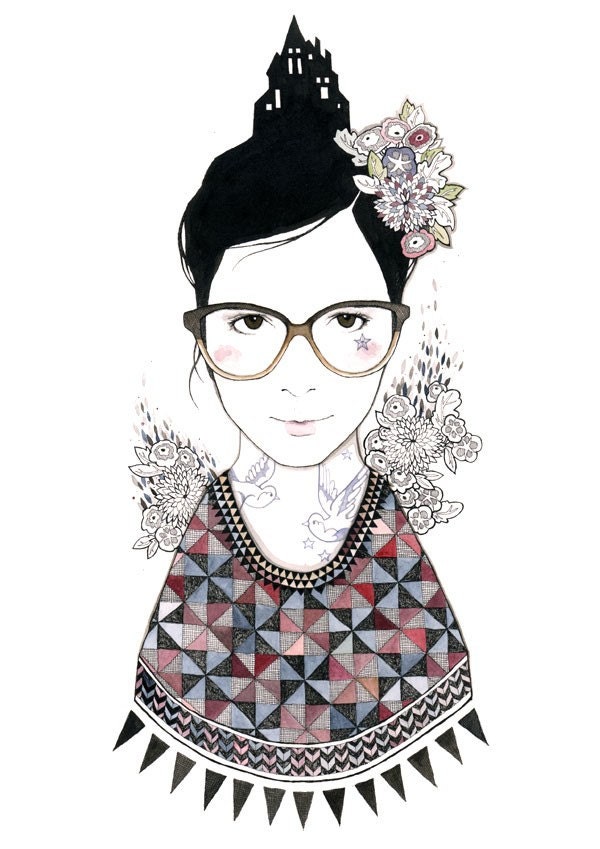 Jane Print af My Folk Lover på Etsy
Michael Cina hos The Ghostly Store