Hvis jeg kunne gå i leopard/snake/animal print fra top til tå, så gjorde jeg det... Dog er jeg bare ikke så tosset med at tiltrække mig SÅ meget opmærksomhed i Netto -derfor forsøger jeg at styre det. Dog mangler mine vægge lidt Grrrr feeling... Gør dine også?
//If I could dress in all leopard/snake or animal print in general I would for sure do it. However, I do not like to attract so much attention during my milk and bread shopping. But my walls... They need some Grrrr feeling! How about yours?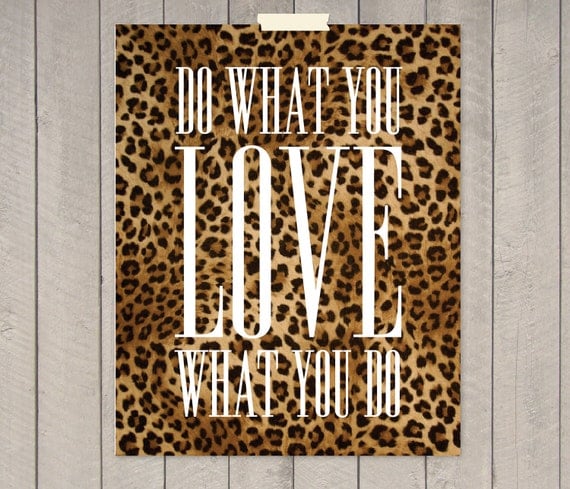 Dejligt budskab krydret med lidt animal... Fundet på
Etsy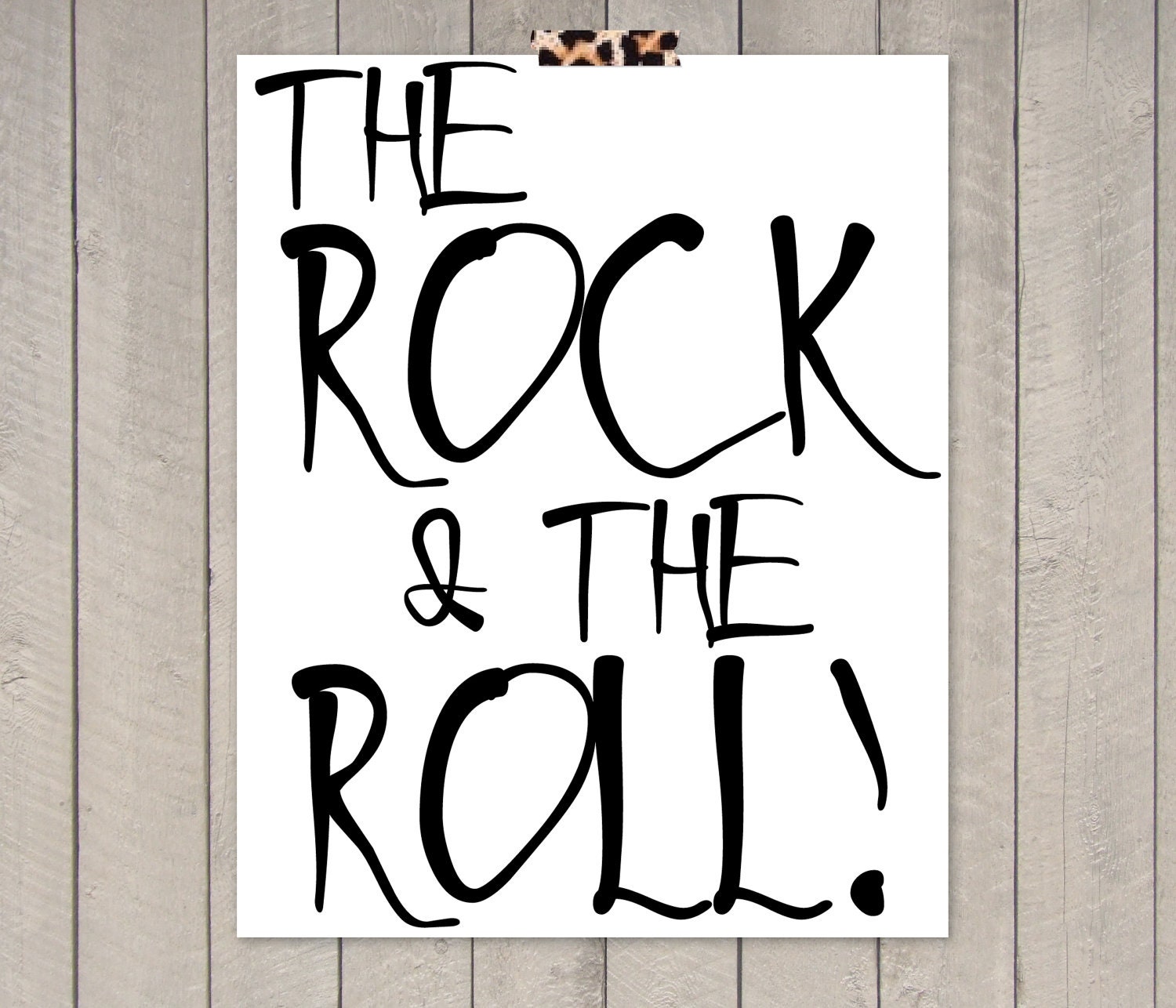 Se tapen! sådan kan man give en sort/hvid poster lidt Grrrrr. Smile Baby Studio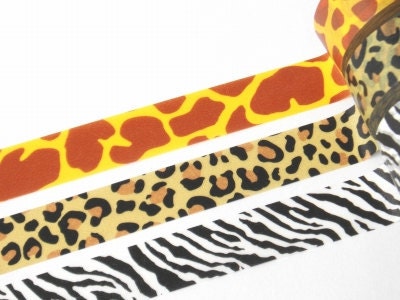 Her er den vilde tape...
Fundet på Etsy
Duck Tape
er vist en klassikker og findes i et overflod af mønstre!