En entre kan godt have andet på væggene end knager, hylder og ophængte skoskabe...
//Your hallway walls can easily be full of more than hooks, shelves and shoecabinets...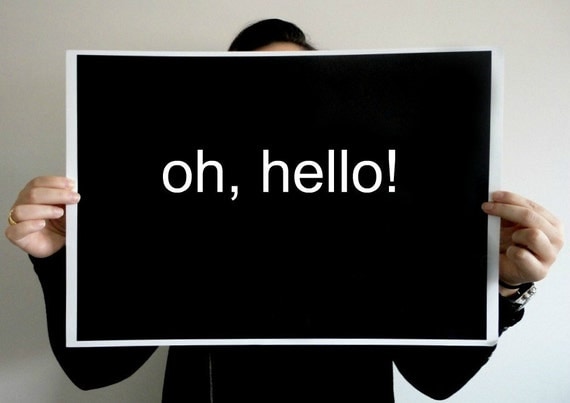 Sacre and profane hos Etsy
Det tror jeg på! Dørmåtte fundet hos
Gselect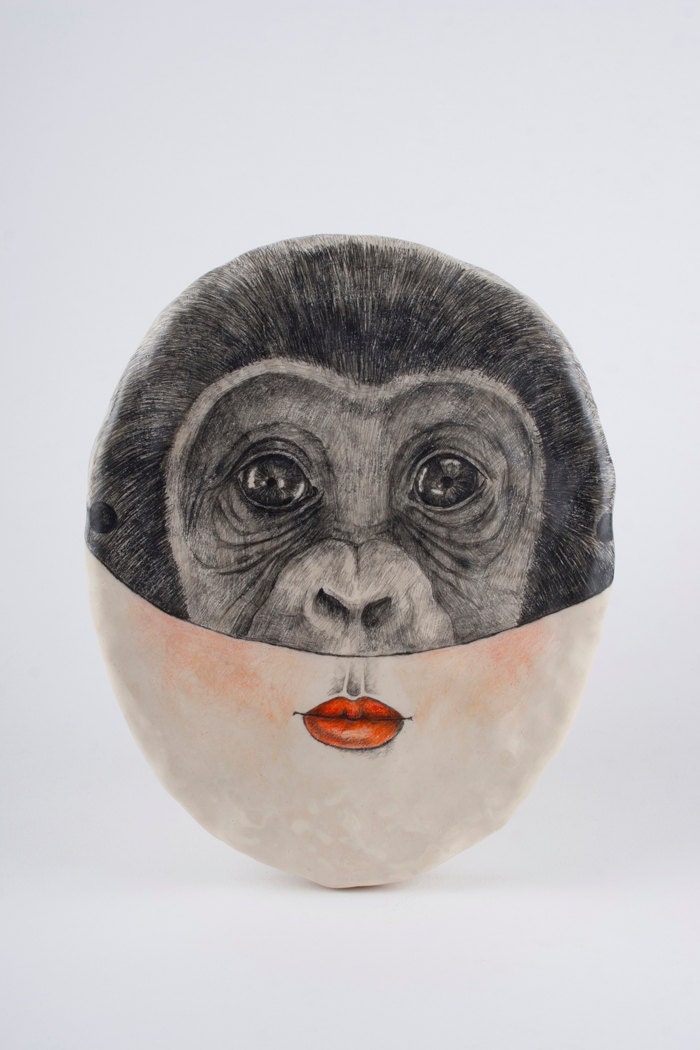 Denne "dims" må gerne hænge i min entre og sige "hey" når jeg kommer hjem...
Fundet på Etsy
.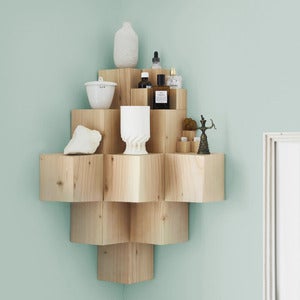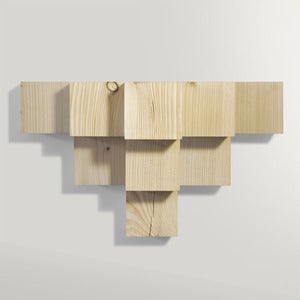 Denne hylde halløj er sej! Fåes i flere udgaver.
Køb den her... The fundamental shop
. "A few of my favorite things"
Husk madpakken! Pinboard sky set hos
"Check out Sweden"
Urban outfitters