Neon skal der til når sommer og sol melder sig på banen. Sådan er det bare...
//Neon is a must when it is summer and the sun is shining. Not for discussion...
Inden jeg går ud på altanen i min nye lejlighed, ja så bør jeg da lige tjekke temperaturen udenfor fra denne fine fugl med neon tal...
Base212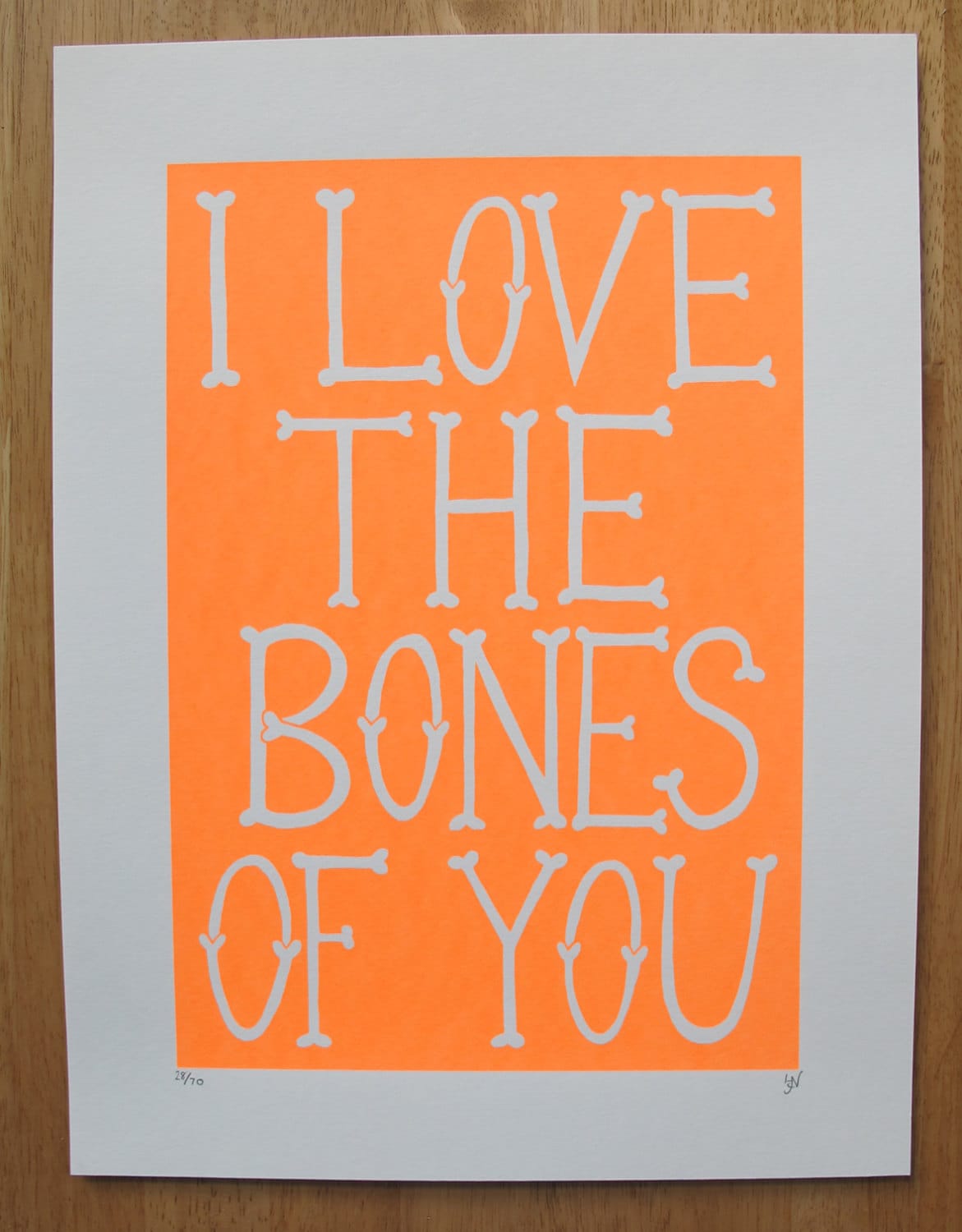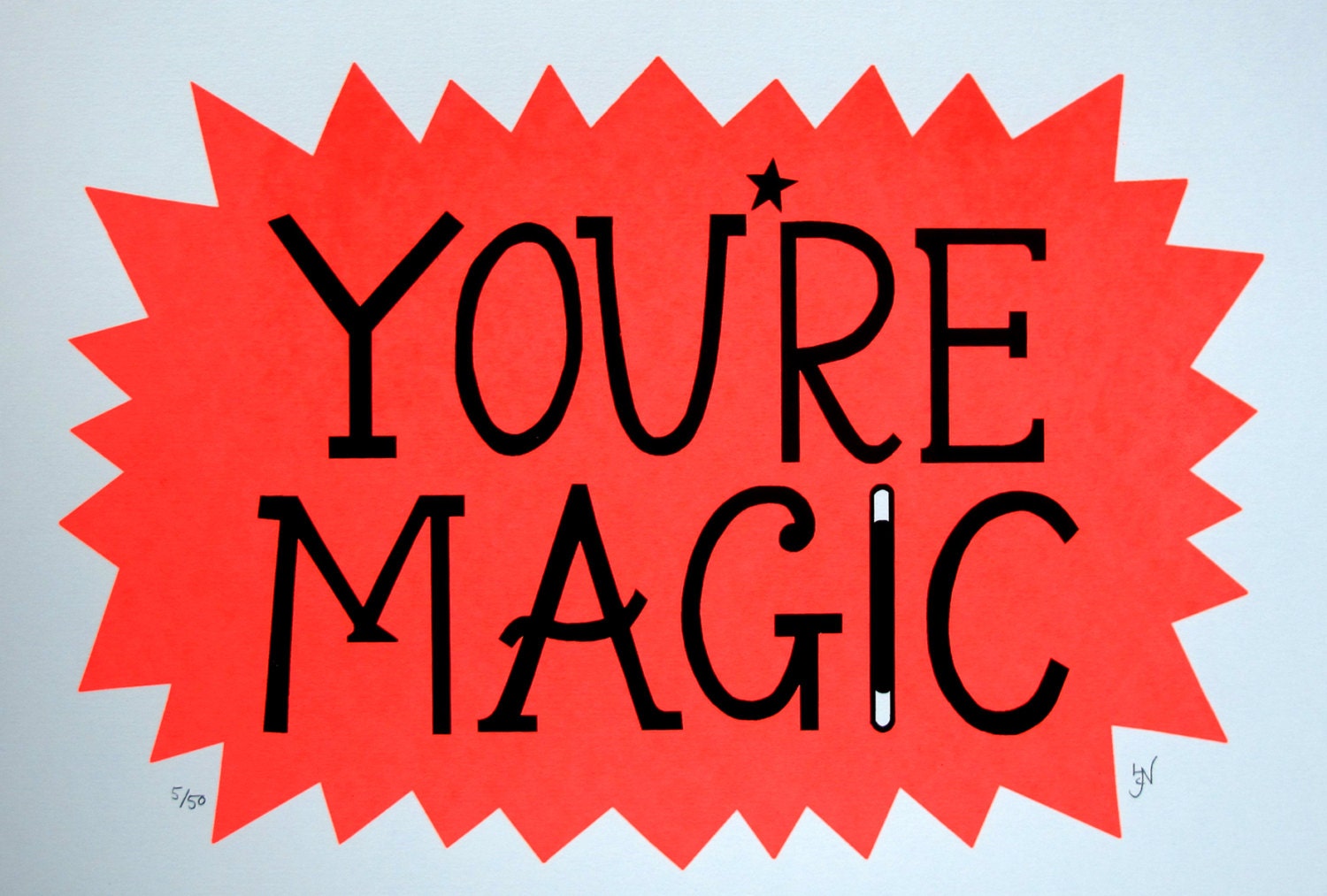 Limited Edition hand screenprinted plakat. Af Hazel Nichols på
etsy.com
Karina Petersen
. Seriegrafisk tryk, nummereret. Du kan møde Karina Petersen til pop-up EDITION