For lidt tid siden havde jeg et Grrrrr indlæg på bloggen, se det her. En opfølgning på det har jeg længe tænk på, og her er det så... More grrrrrrr!
//A while ago there was a Grrrrr post here on the blog, see it here. I have thought of an follow up ever since, so here you go... More grrrrrrr!
Dette er et limited print ud af 25 stk af Monika Petersen hos
Artrebels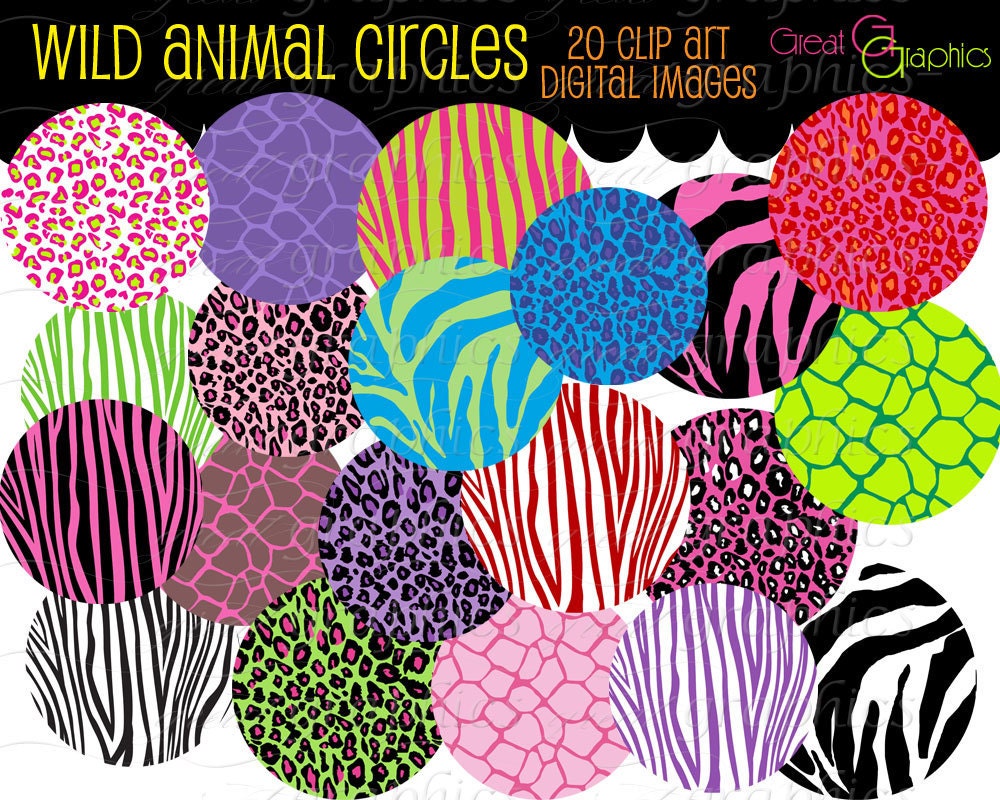 Hvis du også er hoppet med på "cirkel collage" trenden (se indlæg her) kan du købe disse til download og så klippe ud og bruge i din egen cirkel collage. Smart og lidt skørt...
Etsy.com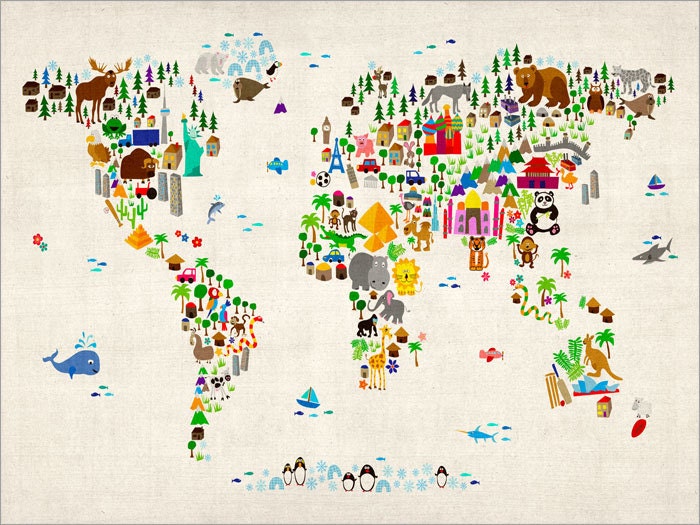 Dyr og verdenskort i et.
Fra Etsy