Ordsprog/citater/tekst har jeg arbejdet en del med på arbejde de sidste dage til spændende leveringer i efteråret, og i skal da ikke snydes for nogle seje udgaver!
//I have worked with sayings, quotes ect the last couple of days on my job (for something amazing for autumn delivery), so of course I will share some cool once with you...
SKramner blog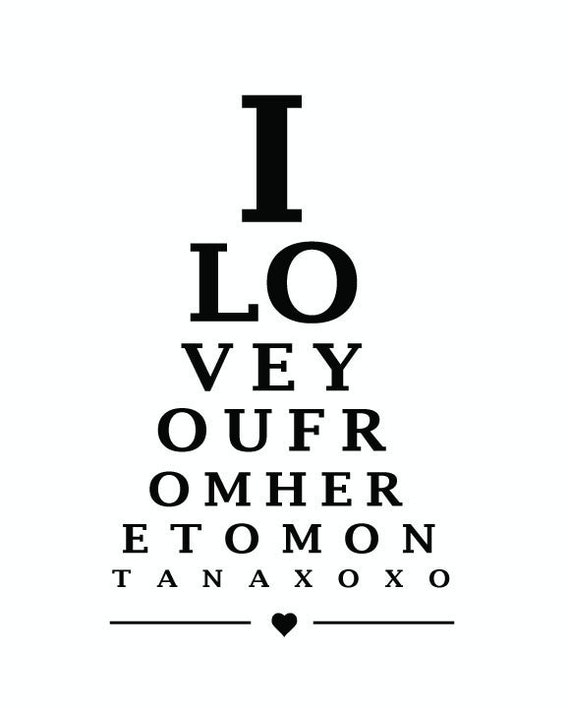 En klassiker, synstavlen -i en nyere udgave
med udsagn/tekst.
Etsy.com
Åhh, den er sød...
One Must Dash
True that... Society6